Fourth generation artisan bakery in Somerset
It all began in the chilly autumn of 1925, when an ambitious farmer named Thomas George Pullin, kicked off his welly boots for the last time, sold his land and livestock and opened a bakery in a sleepy Somerset village.
Four generations later, the bakery is heading towards their first century, making award-winning bread, cakes and pastries by hand, in small batches with the same care and attention as their Great Grandfather did all those years ago.  Pullin's pride themselves on using local ingredients, from Chew Valley Dairy butter and Lye Cross Farm Cheddar, to Real Olive Co. olives and Shipton Mill flour, traditionally milled using the finest quality grain.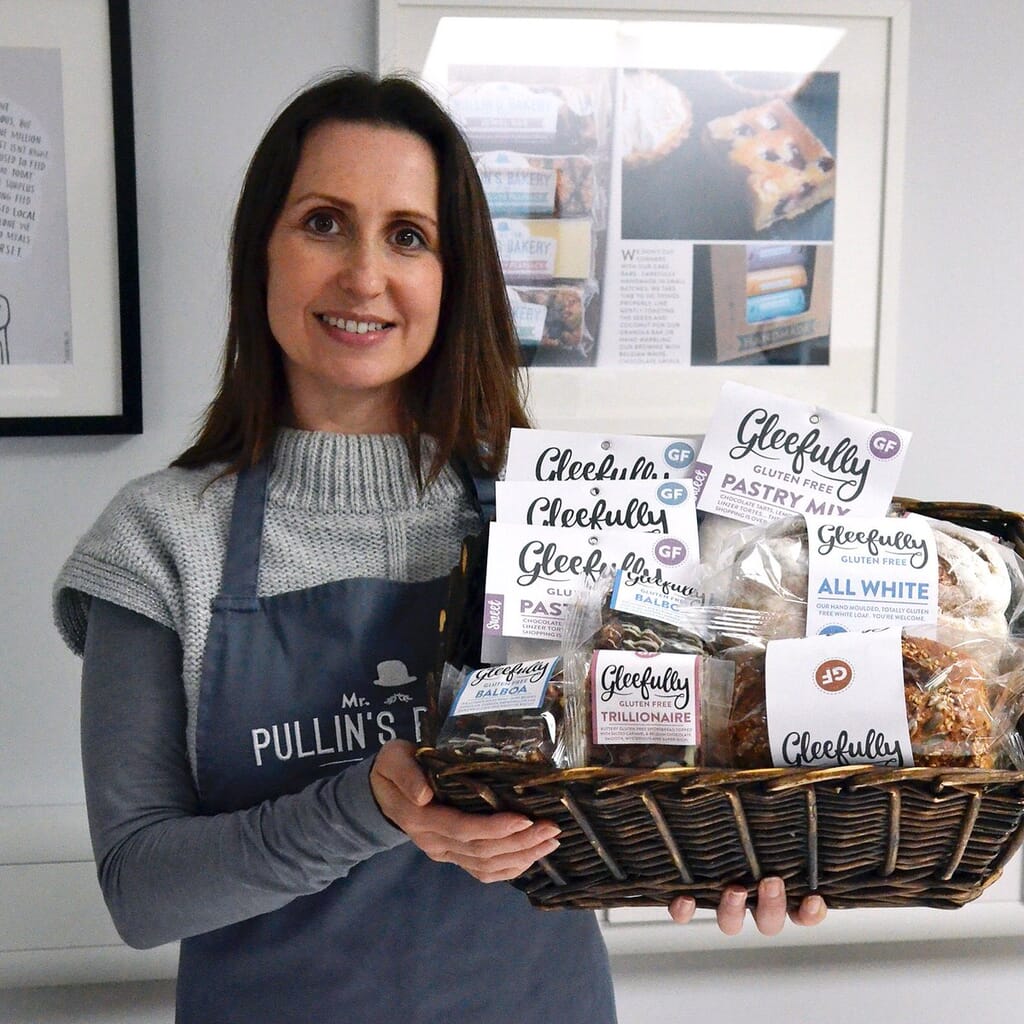 Other local suppliers
TOUT'S partner with local suppliers to bring you the best local produce