Subway
Enjoy yours made just the way you like it.
Whether you want a Sub for yourself, a platter for all or a salad bowl that's tailored to you...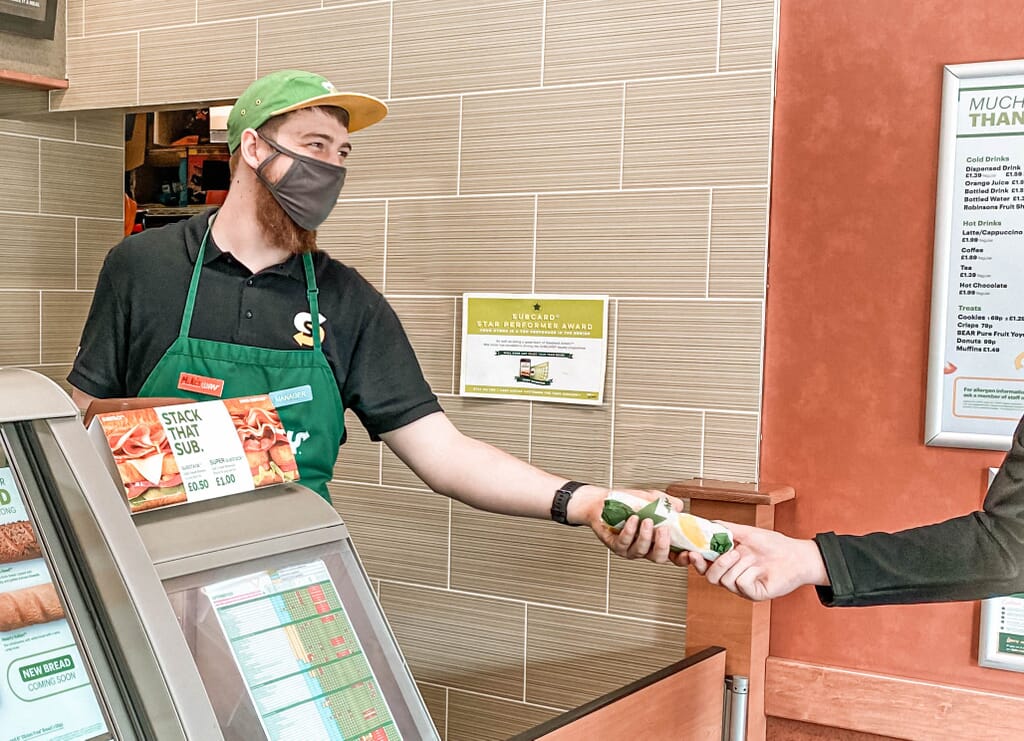 There is so much choice
We have a Subway restaurant in both of our TOUT'S stores. Complete with indoor seating, meaning you can enjoy your Sub in-store or on the go.
Remember, there are more than just Subs available here. Choose yourself any standard Sub filling and have it as either a platter, a wrap or even a salad bowl!
OPENING TIMES
TOUT'S LANGFORD & NAILSEA SUBWAY:
MONDAY – SUNDAY: 7 AM – 8 PM