Careers
Working with us
We aim to inspire every individual who chooses to join the team here at TOUT'S. We encourage our team members to fulfil their full potential whilst working with us. In order to do this we lead extensive training programmes to help with the development of new and current skills!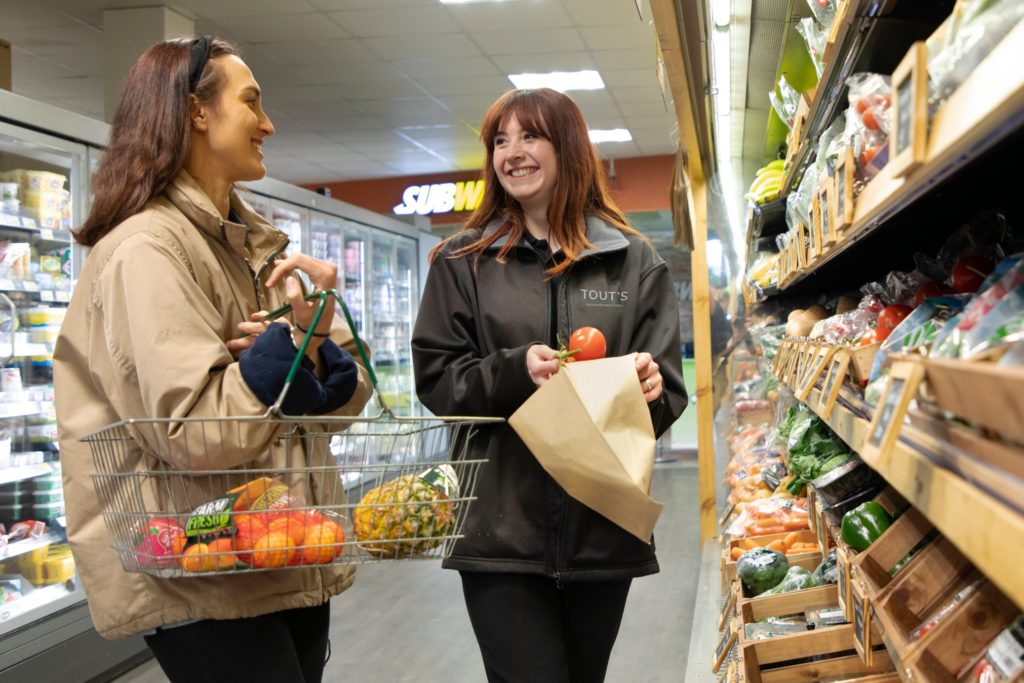 Current opportunities
There are currently no vacancies.