Our Community
We are on a mission to do great things...
By shopping locally with us, you are helping us achieve our community goals... To reach zero food waste and provide one million meals to local families in need.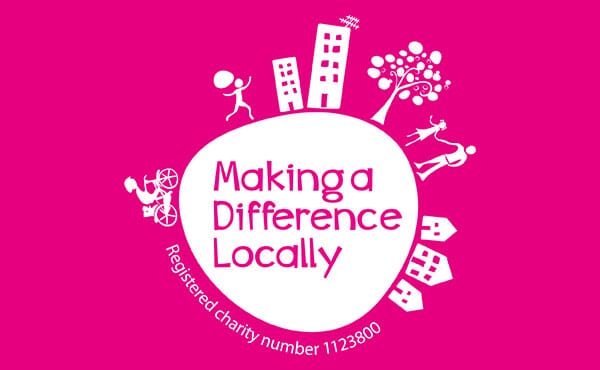 Click here for more updates on our journey to providing one million meals!
Our Community Commitments
We are committed to achieving great things.
One Million Meals
Over 14 million people in the UK live in poverty, of which 8.3 million are working age adults, 4.6 million are children and 1.6 million are of pension age. We are 100% committed to making a positive change to those figures in our local communities. Driven by this passion, we are determined to provide one million meals to local families in need.
If you are or know of a group that provides meals to those in need in the Somerset and Bristol area, please get in touch. We would love to see if we can help.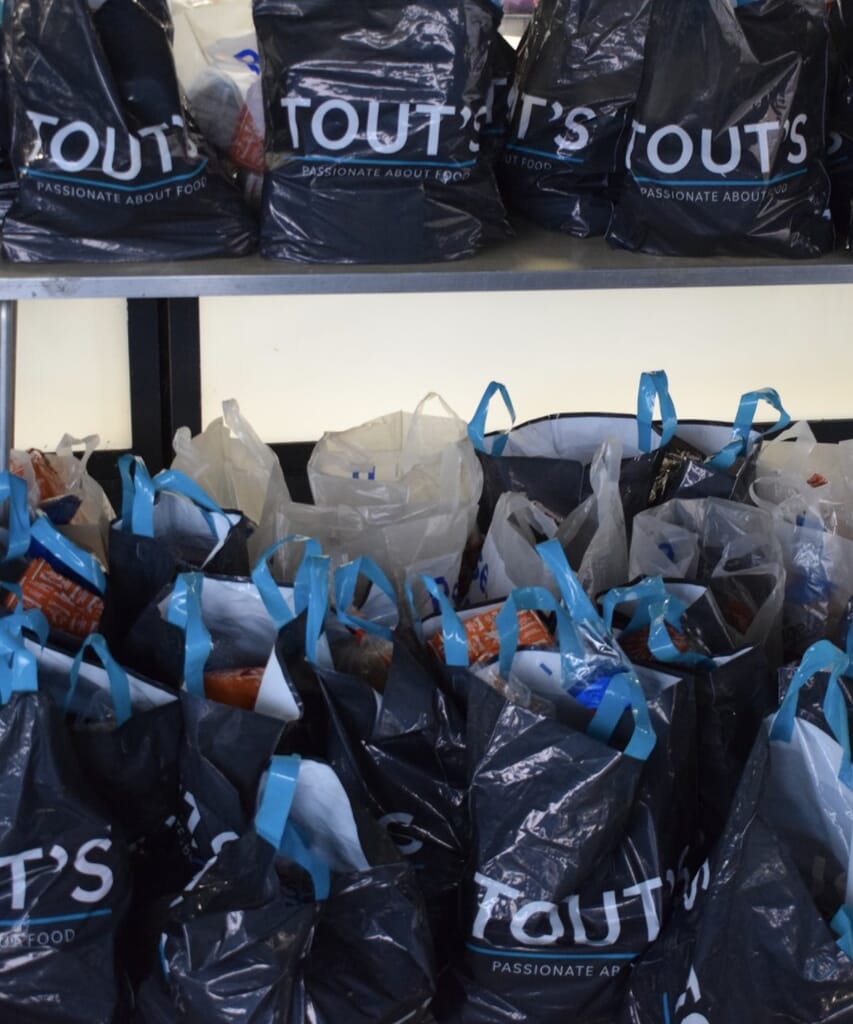 Zero Food Waste
We are committed to working in an environment where resources are valued and nothing is wasted. From evaluating and optimising our own work processes and supply channels, to collaborating with others who can utilise resources we cannot, we will reach zero food waste.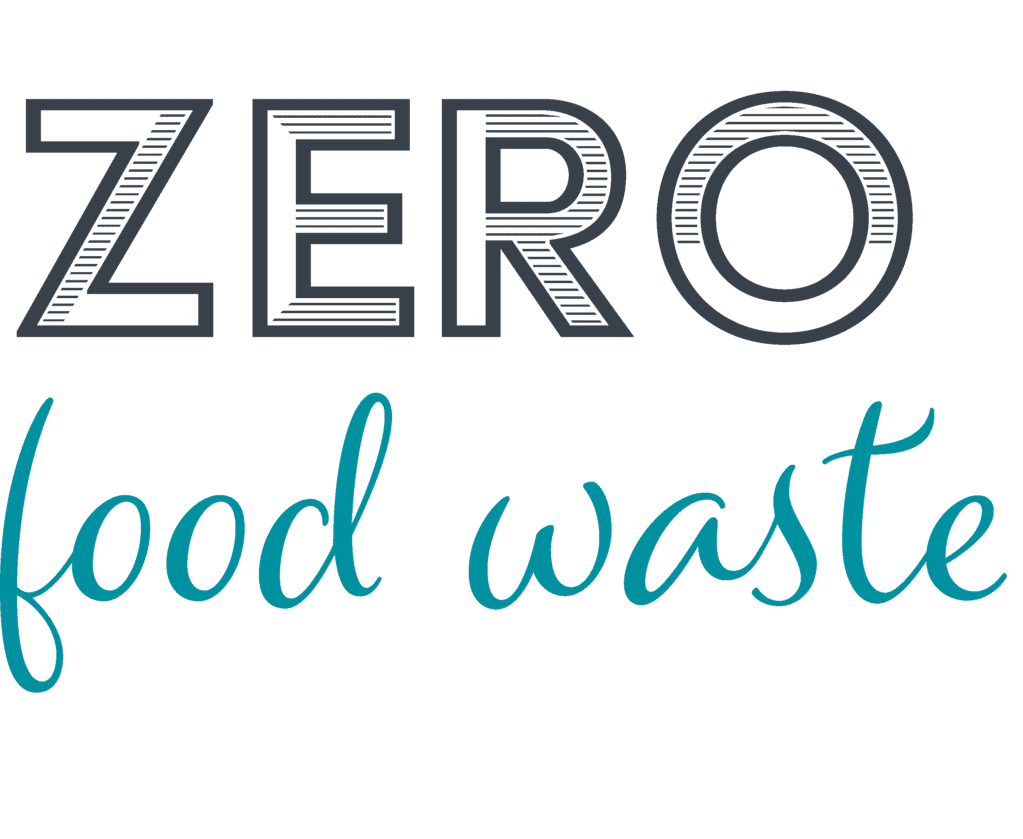 What is MADL?
Put simply, it's about Making a Difference Locally
We are committed to achieving great things and by building our MADL fund we will be able to do just that.
When you buy from our local supplier, Co-op or Heritage ranges you are contributing to our MADL fund, and together we will reach our community commitments.
In store our local products are identified by a bright pink label, so you can be confident you are choosing products that will contribute to our MADL fund, and thereby choosing to help make a difference in our local community – thank you.
Keep up to date with our MADL progress by following us on Facebook and Instagram.
---

For the love of food & people...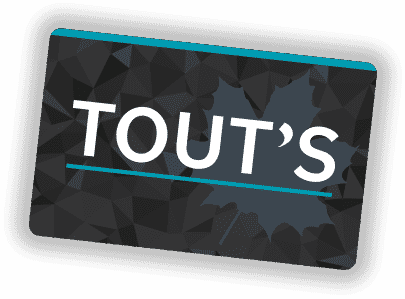 Feel important with your own TOUT'S Card
Tout's Card – Get instant rewards every day, earn points and get money off of your shopping
2p OFF per litre of fuel
Earn points to get money off your shopping
Feel special with regular surprises
Get a TOUT'S Card