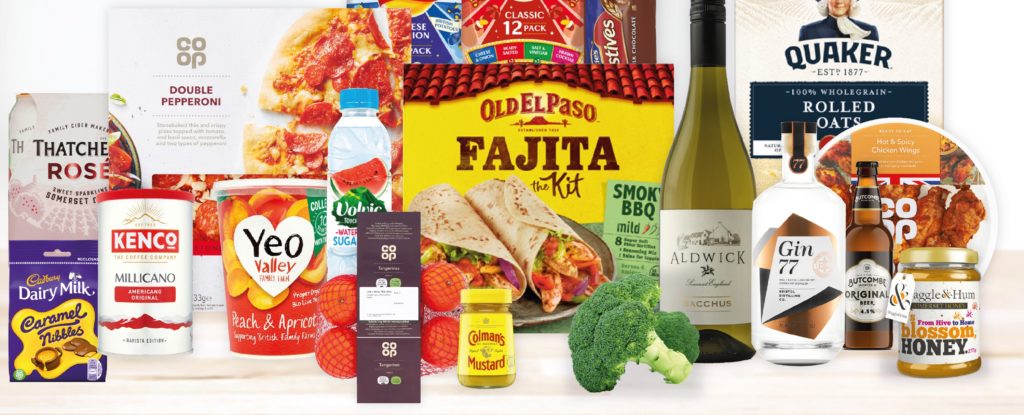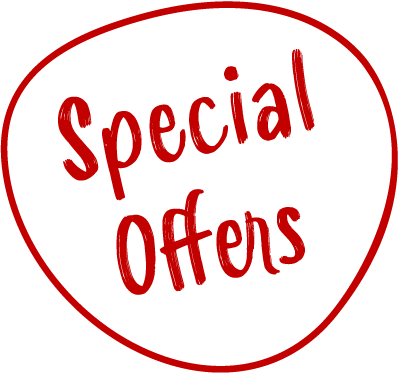 So many great offers
Changed every 3 weeks

Fresh, local produce
TOUT'S partner with local suppliers to bring you the best local produce
Feature Supplier
Gluten Free Cake Den
A local bakery dedicated to all things gluten free, based just down the road in Weston-Super -Mare. Their bakes include a range of cakes, flapjacks, brownies and more.
Read more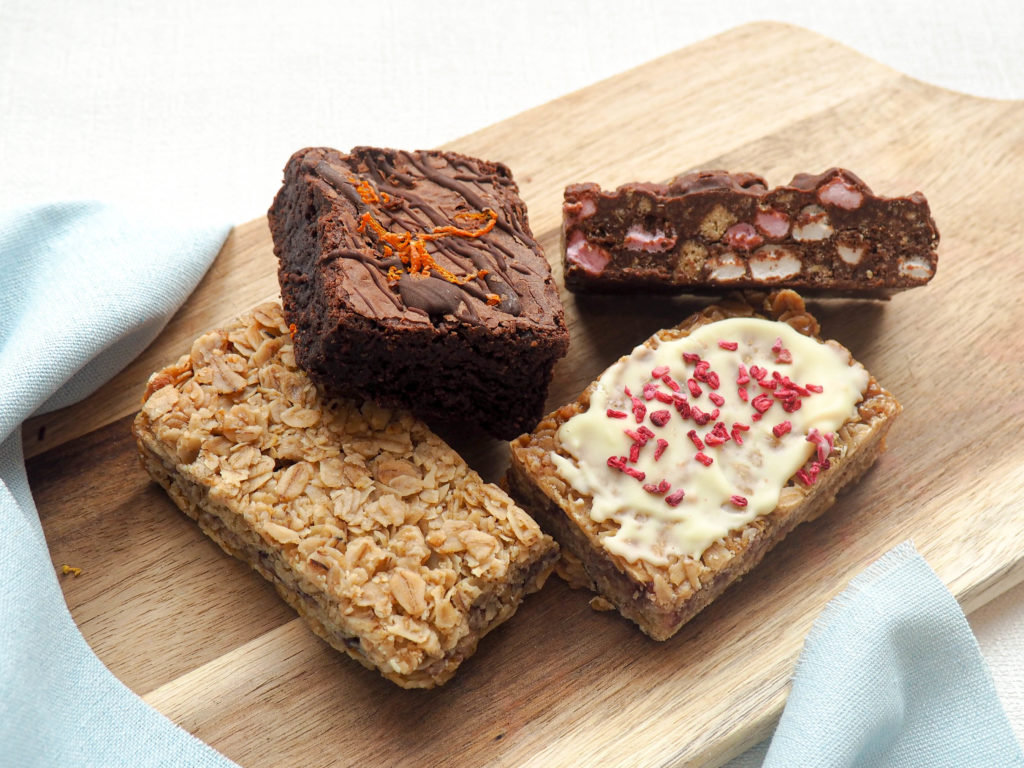 Community matters
We are on a mission to do great things...
Commitment to making a Difference Locally
By shopping locally with us, you are helping us achieve our community goals... To reach zero food waste and provide one million meals to local families in need.
Read more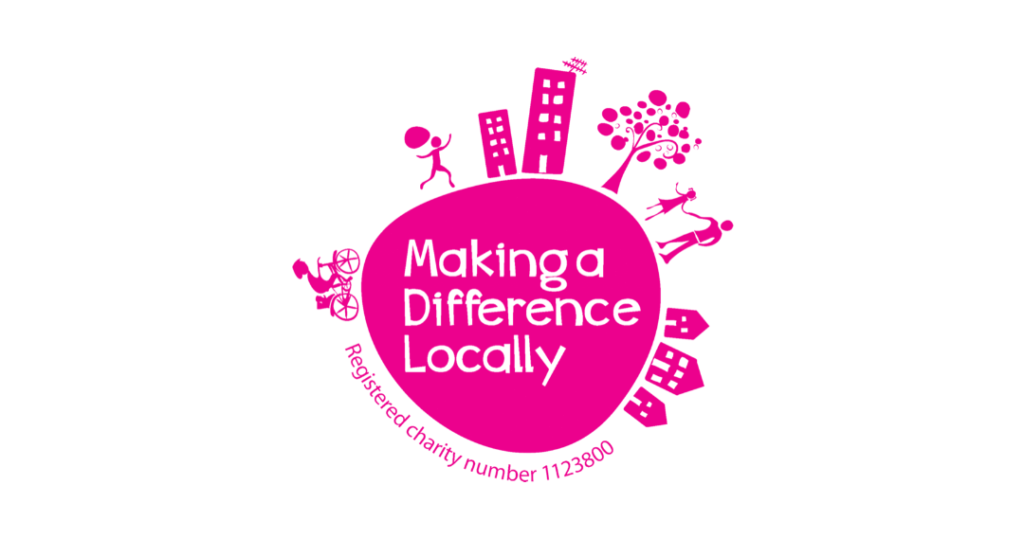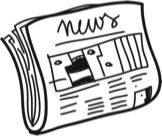 You may also be interested in...
Take a look at what exciting things TOUT'S have been up to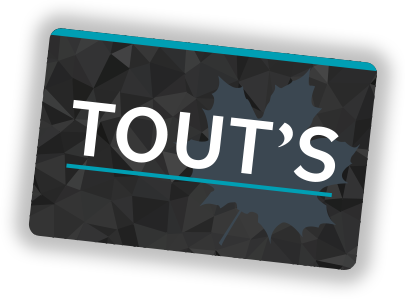 Feel important with your own TOUT'S Card
Tout's Card – Get instant offers every day, earn points and get money off of your shopping
2p OFF per litre of fuel
Earn points to get money off your shopping
Feel special with regular surprises
Get a TOUT'S Card