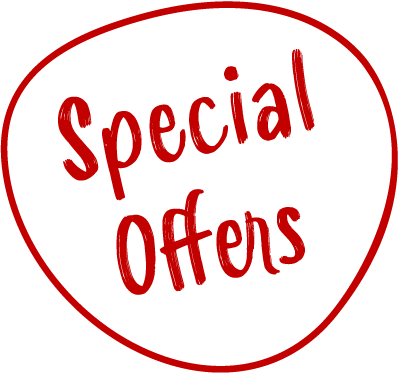 So many great offers
Changed every 3 weeks

Fresh, local produce
TOUT'S Stores partner with local suppliers to bring you the best local produce
Feature Supplier
Bakers of Nailsea
The business has been trading for over 100 years, originally founded by Thomas Baker, the business is now into its 5th generation, with Toby Baker and his two sons Russell and James currently running the business. They have developed long-term relationships with their farmers and suppliers, which has proved to be absolutely key to the consistency of their high-quality product.
Read more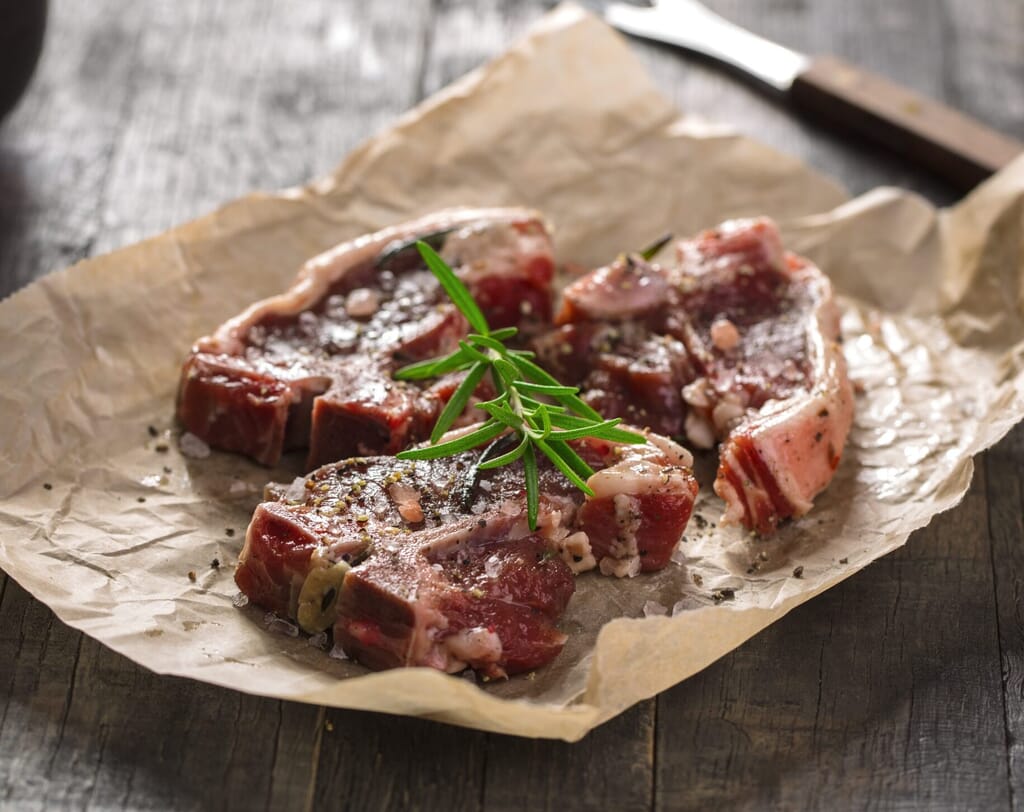 Community matters
We are on a mission to do great things...
Commitment to making a Difference Locally
By shopping locally with us, you are helping us achieve our community goals... To reach zero food waste and provide one million meals to local families in need.
Read more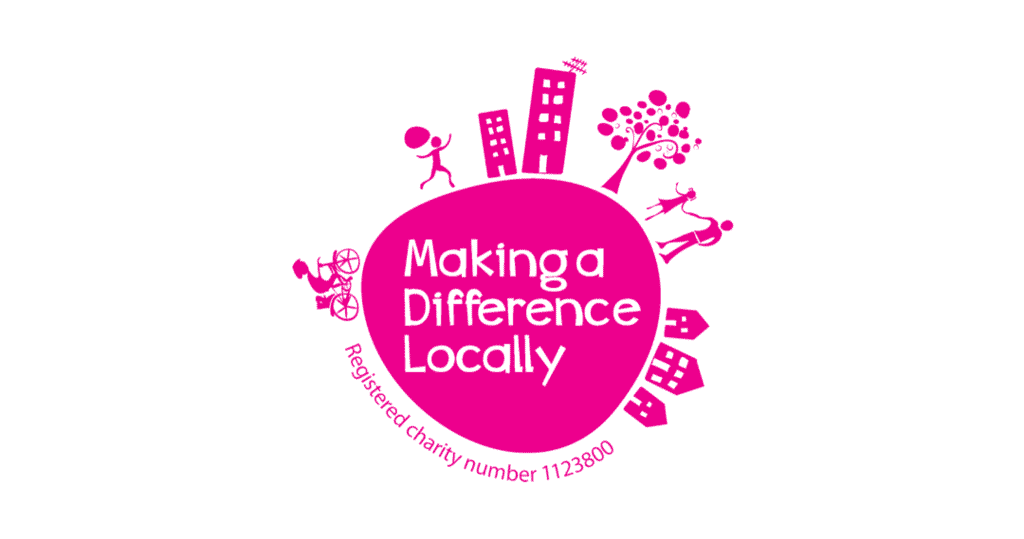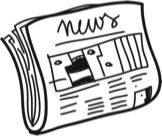 You may also be interested in...
Take a look at what exciting things TOUT'S have been up to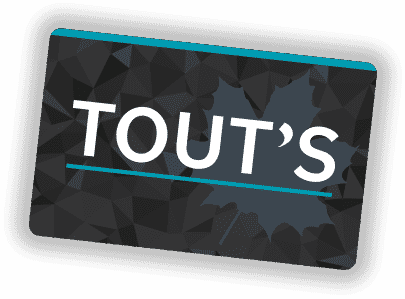 Feel important with your own TOUT'S Card
Tout's Card – Get instant rewards every day, earn points and get money off of your shopping
2p OFF per litre of fuel
Earn points to get money off your shopping
Feel special with regular surprises
Get a TOUT'S Card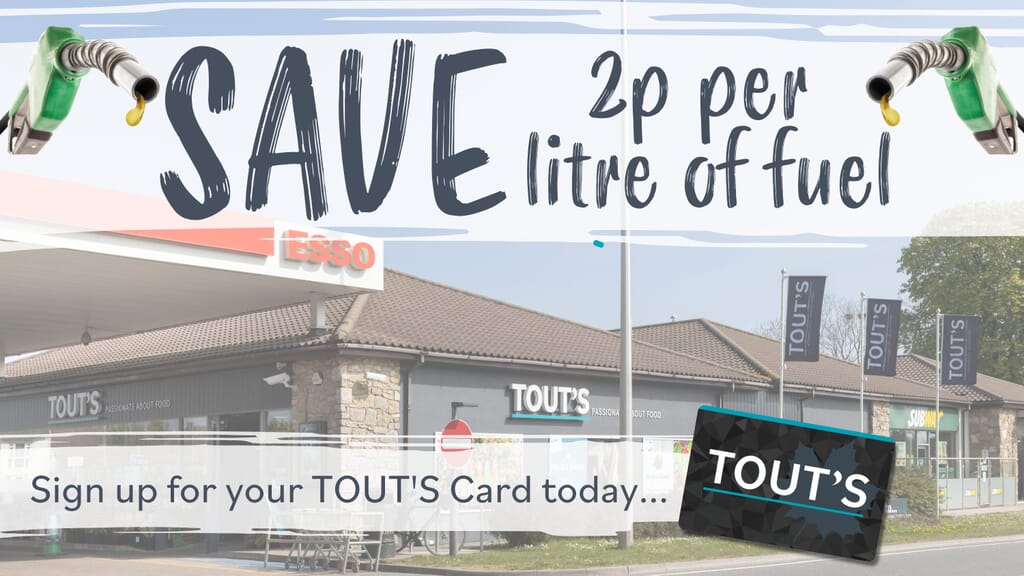 Fancy getting 2p off per litre of fuel?
Sign up for your TOUT'S Card and get access to member exclusive deals, including 2p off per litre of fuel ⛽️ , 10% off Thatchers every Friday 🍺 , 10% off Fresh Fruit and Veg 🥦 , and more. Click the button below to sign up today!
Get my TOUT'S Card