Over 100 years in the business
Bakers of Nailsea is a small family-run butchery based just down the road from our Nailsea store.
The business has been trading for over 100 years, originally founded by Thomas Baker, the business is now into its 5th generation, with Toby Baker and his two sons Russell and James currently running the business. They have developed long-term relationships with their farmers and suppliers, which has proved to be absolutely key to the consistency of their high-quality product.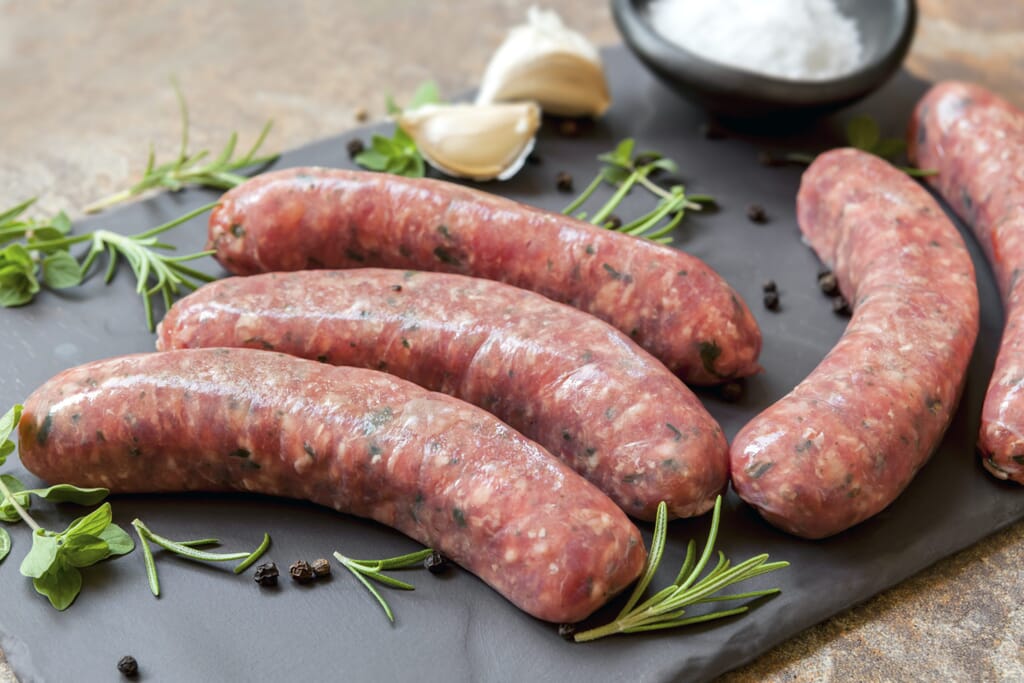 Other local suppliers
TOUT'S partner with local suppliers to bring you the best local produce