Brewing cider for 200 years...
The skills and craft that goes into Sheppy's classic Somerset cider have been passed down for over 200 years. Through six generations, the Sheppy family are still the proud owners and cider makers of the brewery today.
From a lifetime of cider making, David Sheppy applies his knowledge and expertise to turn their home-grown apples into their award-winning Somerset cider!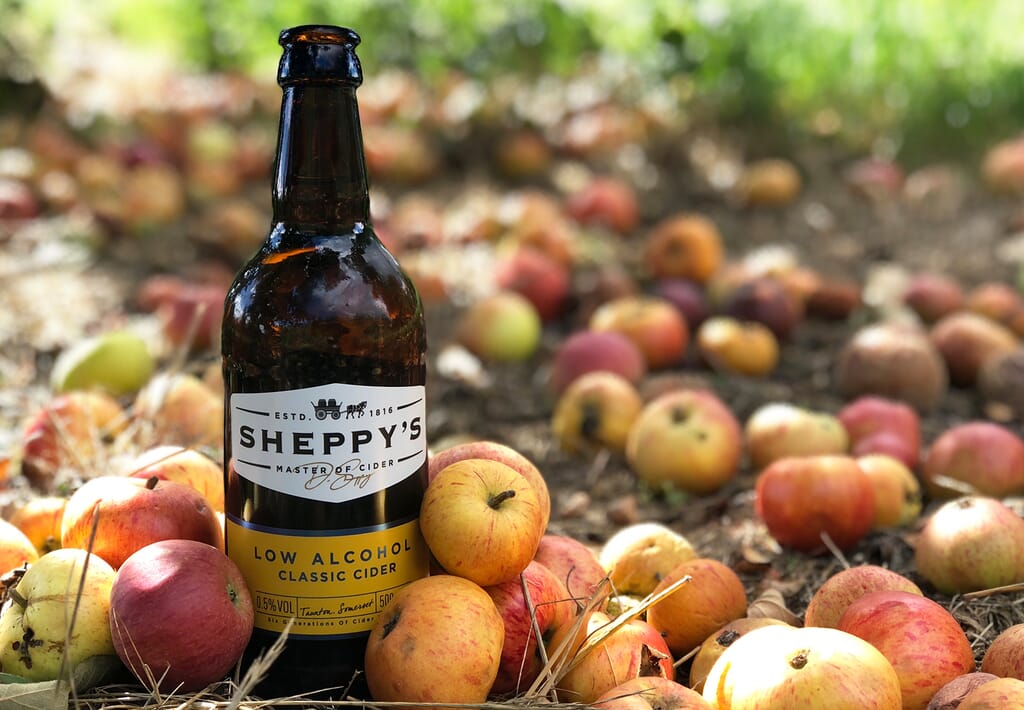 ---

Other local suppliers
TOUT'S partner with local suppliers to bring you the best local produce