About Us
Find out more about us, what our vision is for TOUT'S and what the journey has looked like since Phil and Lesley opened their first convenience store in 1977.
Our Purpose
Everyone Leaves Happier
This goes for our customers, our teams and our suppliers! It runs through our blood and helps us make our every decision.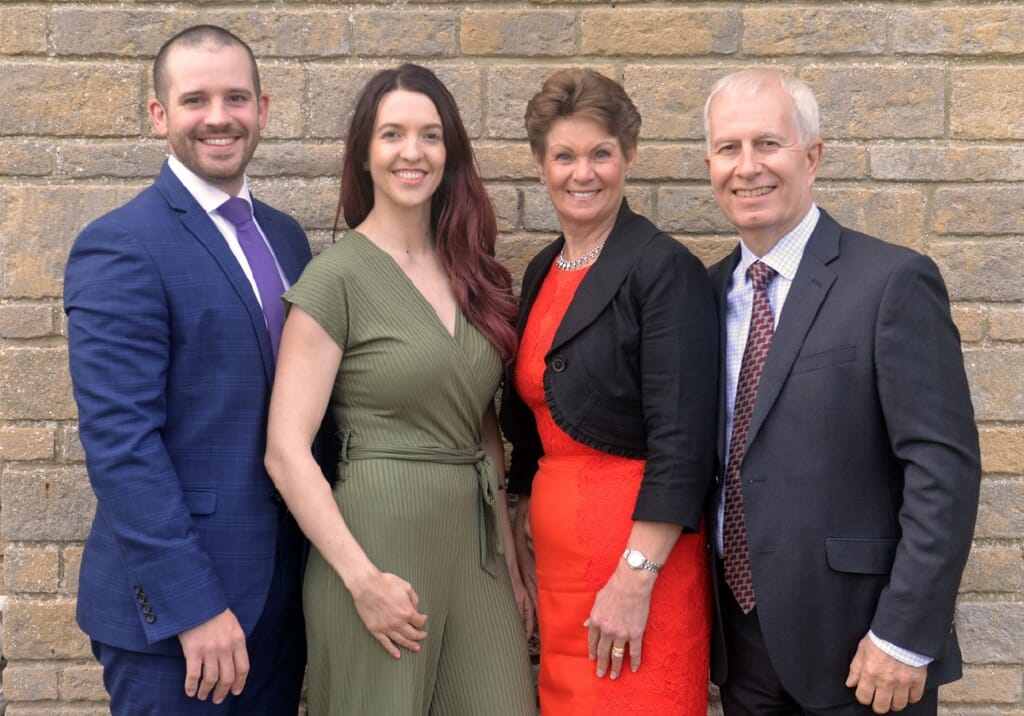 Our vision for TOUT'S...
To offer the very best convenience shopping experience anywhere in the country driven by a passion for people and food. We are a brand our customers love and trust, through focussing on our local sourcing and our local community. We are the place to get all the things to live a happy and healthy lifestyle with the most enjoyable experience.

Our Offer
TOUT's stores offer a range of products that are available to you, at your convenience yet still providing the finest quality available. That is what we are really passionate about.

Our sourcing
We source high-quality, locally produced goods at a great price. We are all for supporting our local area and love that we can work with such talented businesses, both small and large!

Our community
Doing our bit for the community is so important to us. We are on a mission to provide 1 Million Meals to people in need in the local area. Please follow and help support us on this fantastic journey.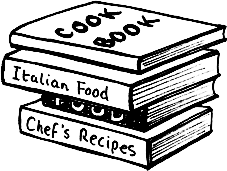 Our experience
One of our main purposes is to ensure you, as a customer not only find what you want in store – but have an outstanding, memorable experience whenever you step foot inside.
Our story began with Philip and Lesley Tout
The Tout family have been partnering with local suppliers since the launch of their first convenience store, bringing you the best local produce.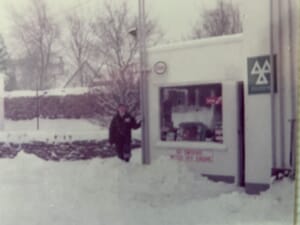 1977
Phil and Lesley open their first business at the age of 21
After Phil began a career in Mechanics from an early age, Phil and Lesley went on to purchase, extend and open their first business venture together, Shipham Service Station... working on vehicles and selling a little bit of fuel.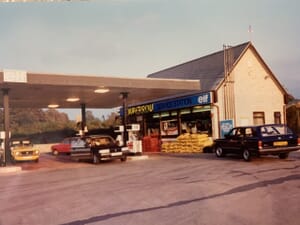 1988
Phil and Lesley build their first Petrol Forecourt
Seeing a potential in the fuelling industry, Phil and Lesley bought their first petrol station. Rowberrow Service Station was rebuilt, to include a 4-pump island with a small shop for selling daily essentials... the same pumps are still there on site today!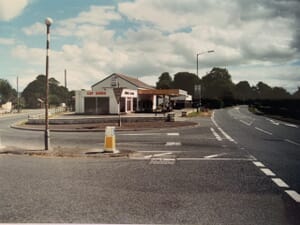 1990 - 2000
Purchase of Cullen's
Phil and Lesley set eyes on Langford, formally known as 'Cullen's'. They waited 10 years before developing the site with their biggest to date forecourt and convenience store. People said they were mad to add a larger convenience store on to a forecourt 'as no one would buy milk from a service station'...... the rest is quite literally history!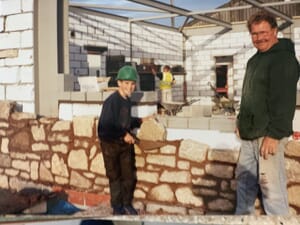 2002
Langford gets extended
Budgens of Langford was overwhelmingly popular and busy with local residents, commuters and works, as a family we made the decision to double the shop floor size.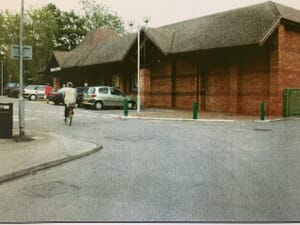 2004
Purchase of Cheddar Budgens
We purchased an established supermarket in Cheddar, changing it's name to Tout's Budgens of Cheddar.
2005
Purchase of Wraxall Service Station
After some time negotiating, the purchase of Wraxall Service station was complete and added to our Tout portfolio.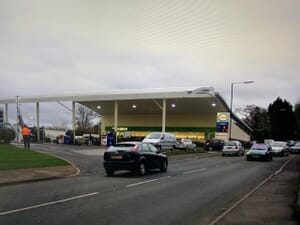 2006
Knock down and rebuild
Doing things properly, Wraxall Service Station was knocked down and rebuilt into the Tout's Budgens of Nailsea. The building you see today... we've had a couple of refits since.
2008
Forecourt of the Year
Tout's Budgens of Nailsea WIN two prestigious awards, 'Budgens Store of the Year' and 'Forecourt Trader of the Year'.
2009
We win again!
Tout's Budgens of Nailsea WIN more awards including 'Best Crisps and Snacks Outlet' and the 'Neighbourhood Independent Dealer' award.
2010
Introducing Subway
Cheddar gets an extensive remodel, including the introduction of TOUT'S Pharmacy, a Butchery counter and our first Subway sandwich restaurant.
2011
Another Subway added
We opened Subway number two, which is open today within our TOUT'S Nailsea store.
2014
Langford gets extended again
Langford got the largest extension and remodel to date, introducing our 3rd Subway.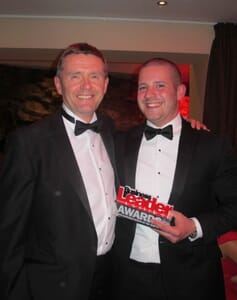 2014
Jon Tout wins
Jon wins 'Young Business Person of the Year' award at South West Business Leader Awards.
2015
Cheddar is sold
Acknowledging that stand alone supermarkets were not going to be our focus in the coming years, we sold our supermarket to Sainsbury's... keeping our TOUT'S Pharmacy within the new Sainsbury's store.
2015
Finalists
We were extremely proud to have been nominated and then finalists of 'Best Independent Group' at the Grocer Gold Awards, missing out to the very reputable BOOTHS. Grocer Gold recognises the big supermarkets so we were very chuffed with this one.
2016
Won Best forecourt facilities
Tout's Budgens of Nailsea wins 'Won Best forecourt facilities' at the Forecourt Trader Awards.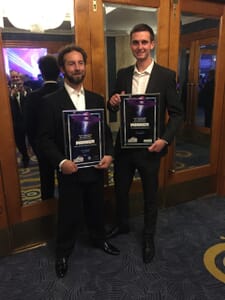 2018
Two more in the bag!
Tout's Budgens of Nailsea wins 'Best Forecourt Innovation' in the UK and 'Best Forecourt in West Country and Wales 4 MLPA Plus'. Jon Tout was also a finalist in category for 'Special Achievement' at Forecourt Leader Awards... yes we were slightly surprised too seeing as he wasn't even 30 at the time.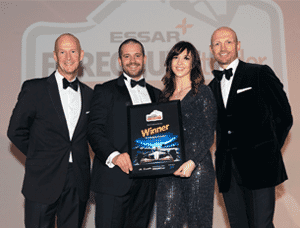 2019
Langford is on the top step
Following the introduction of Signature, our loyalty scheme, full employee training program and footfall campaigns, Langford wins 'Best Customer Service' and 'Best Forecourt in West Country and Wales 4 MLPA Plus' at Forecourt Trader Awards.
2020
Cleeve gets the green light
We are granted planning permission for our next local centre, which will include a large convenience store, forecourt, Hairdressers, our first pub/cafe venture and new head office.
2020
TOUT'S is born
TOUT family 2nd generation, Jon and Zena Tout develop the long term strategy for the business including the decision to walk away from Budgens and develop our own brand which is now known as TOUT'S.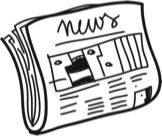 You may also be interested in...
Take a look at what exciting things TOUT'S have been up to