We visited Heart of BS13!
Published: 08/03/2023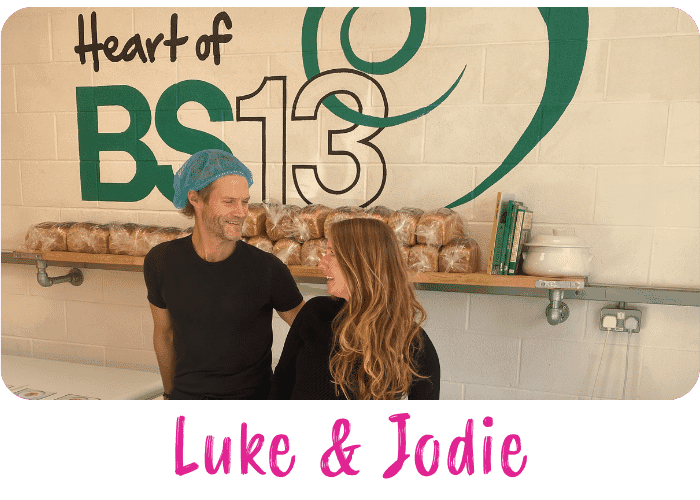 Meet Luke Benwell (Head Chef) and Jodie Smith (Food Programme Manager) who are both a big part of the work that Heart of BS13 do.
Heart of BS13 is a local, non-profit, charitable organisation working to create and inspire change in Hartcliffe and Withywood in South Bristol. TOUT'S have stocked Heart of BS13 products for nearly a year now, and their mission has continued to get bigger.
We want to shed some light on what they do, and why it's so important
.Tackling food poverty

Heart of BS13's Kitchen was set up to address food insecurity in BS13 – both immediate, through their Community Freezer, and long term, through various projects such as their Slow Cooker Club and Mobile Food Shop.
The community freezer is for anyone in BS13 who is struggling financially and for whom free meals would alleviate some of that pressure.


Why BS13?
1 in 8 people in BS13 experience severe food insecurity. Since the Covid-19 pandemic, Heart of BS13 have provided almost 50,000 meals to the community, free of charge. 
At TOUT'S, we stock Heart of BS13's 'Pay It Forward' meal range. This range means that people in and around Bristol can support the essential work that Heart of BS13 are doing in the community, while enjoying a delicious no-effort dinner.
The talented Heart of BS13 Head Chef (Luke Benwell) with over 10 years experience in cooking, has created a range of high quality and delicious meals and desserts using local ingredients. These meals are fast frozen to lock in the nutrients and flavour of their locally grown produce, and to offer a convenient food option for busy people.
One of the dishes from their 'Pay It Forward' meal range is the 'Creamy Cauliflower, Chickpea & Sweet Potato Curry' with a suggested side of rice, which is the bestseller across all TOUT'S Stores. Some of our other favourite meals that TOUT'S stock from their 'Pay It Forward' range:
Classic Aubergine Parmigiana (V), Moroccan Confit Chickpeas with Preserved Lemon & Chermoula Roast Vegetables (V), (VG), (GF), Rich and Wholesome Fish Pie and Sticky Toffee Pudding (V).


Everlasting flowers: A leading decor trend…
Heart of BS13 grow stunning flowers that they sell to Bristol businesses (now including us!) and residents. They're a huge support for their food poverty mission and overall vision of sustainability.
This is in addition to running workshops, offering volunteer and trainee placements, and creating education opportunities for the BS13 community.
Their flowers are chemical-free, low-carbon, local, and seasonal. Fresh flowers are grown April – September and in the winter months they produce beautiful everlasting bouquets (like the ones on the left) and seasonal wreaths.
A fresh bouquet of flowers will never get old, but a dried bouquet of flowers is an effortless interior must, especially for those who are passionate about sustainability and maybe don't have so much of a green thumb.


How are we helping?
When customers buy products from Heart of BS13 or any of our local suppliers, not only are they helping them to continue to do the vital work that they do, but a portion of what they spend also goes into our Making A Difference Locally (MADL) pot which means we can continue to make regular donations to local charities, like Heart of BS13.
On our visit to Heart of BS13 we made a donation through our MADL project which means our customers have helped provide 1000 meals to BS13 families in need. This donation would not have been possible without our customers and their continued support for shopping local.

---
Categories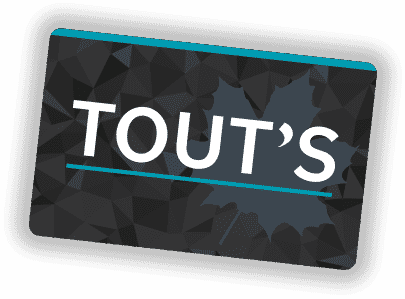 Feel important with your own TOUT'S Card
Get a TOUT'S Card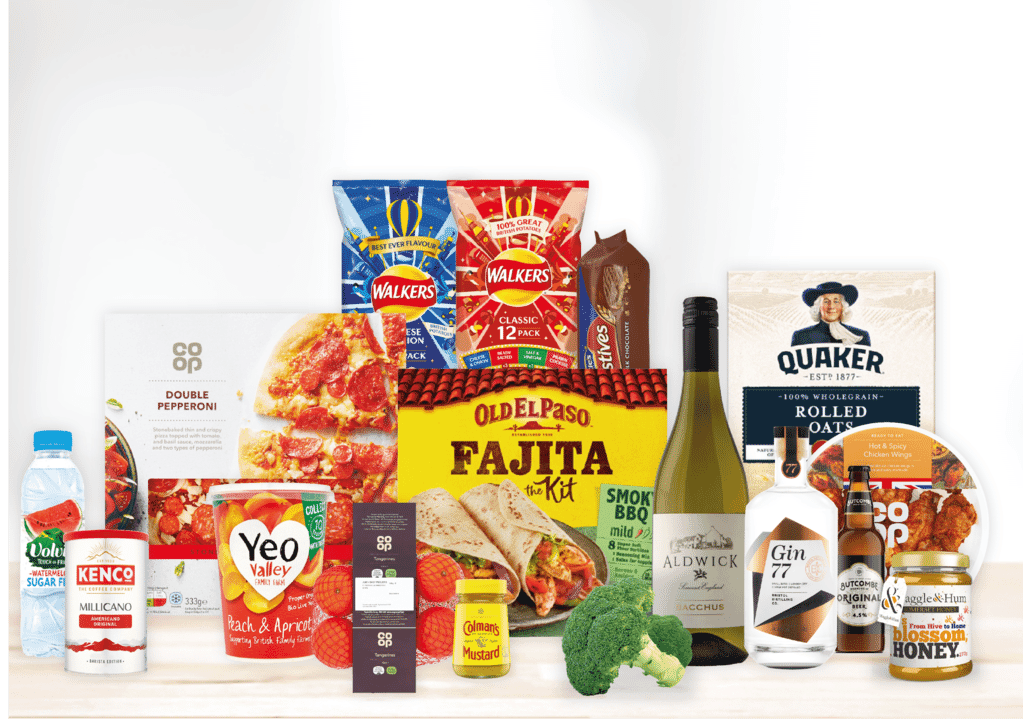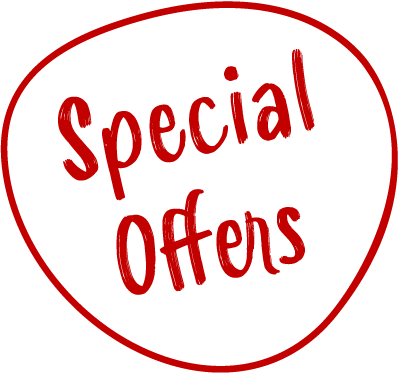 Soooo many Great Offers
Exciting offers every 3 weeks!
View offers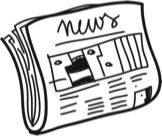 You may also be interested in...
Take a look at what exciting things TOUT'S have been up to