Specialising in organic, fresh olives and antipasti...
The Real Olive Company was founded in Bristol by Karin Andersson and Ben Flight in 1998, with a mission to create sustainable, delicious food bursting with natural vitality. Specialising in organic, fresh olives and antipasti, we source our olives from trusted artisan growers on the shores of the Mediterranean – real people who understand the unhurried rhythms of the olive tree.
From grove to table, every step they take retains each olive's natural goodness. They prepare, marinate and pack their olives using time-honoured recipes and cold-pressed oils so you can enjoy the freshest, most authentic olives bursting with Mediterranean sunshine.
Their purpose is to make life taste better by connecting people to the natural vitality of real food. This is why they strive to make a healthy choice taste great, by creating natural and sustainable food that can be enjoyed together, whilst nourishing mind, body and soul.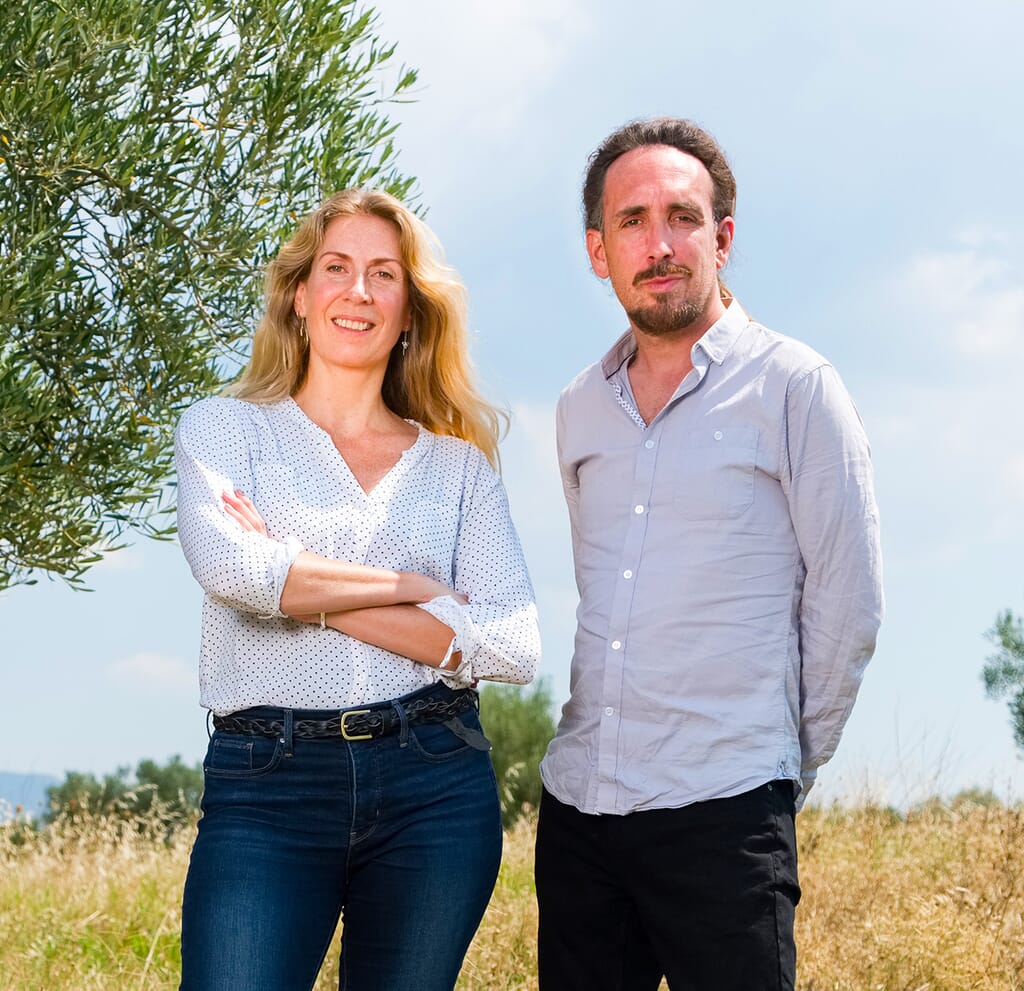 Other local suppliers
TOUT'S partner with local suppliers to bring you the best local produce