Getting to know Somerset Charcuterie!

We had some time with the wonderful team at Somerset Charcuterie and decided to pick their brains on some of the exciting things happening at the farm and just generally about the business itself.
How was the idea of 'Somerset Charcuterie' born?
Andy & James have been hobby charcutiers for several years. Andy grew up on a pig farm and James is a member of a small village cooperative of 6 families who raise livestock. Their daughters soon became best friends at the local school and it wasn't long before their Father's discovered that they shared a passion for curing meats and making salami. Over a pint of cider at a local lawn-mower race (this really is Somerset!) the idea for a quality British Charcuterie business was conceived.
Andy, James – if you could only pick ONE product out of your entire range, what would it be?
Andy's choice: Cheddar pokers and black down ham.
James' choice: Air-dried duck and fennel salami.
They said they couldn't just pick one!
What other local Somerset products would be 'perfectly paired' with the delicious charcuterie range?
So many! Lye cross Cheddar, Aldwick and Sutton Ridge wines and of course, Real Olive Co. olives.
What do Somerset Charcuterie love about working with TOUT'S?
Somerset Charcuterie have said that they love our energy for promoting local produce is so refreshing, that we are so helpful and friendly and that they are proud to supply to us. Such kind words.
What is "A day in the life at Somerset Charcuterie" like?
The team have to back up everything they do with science, twice daily checks of temperatures of the various zones, humidity, pH and are all closely monitored. There are tasks that span the week, In production, salami/chorizo/pokers take 2 days typically from butchery to sausage, they are then fermented and hung to mature for 1-8 weeks. Air-dried meats are cured and hung to mature for 1-12 months all depending on the product.
Online orders are also packed daily that come in via the website. Collections from their wholesalers and send orders direct to some of the finest farm shops, online shops, chefs, pubs, restaurants and hotels across the UK
Sneak peek…. Do you have any more exciting products coming soon? 
There is a brand new product being launched very soon, which is exclusive to us, here at  TOUT'S. It is their Somerset take on the classic Pepperoni which is called 'Peperone'. Keep your eyes peeled for this new product which will be hitting the shelves this May!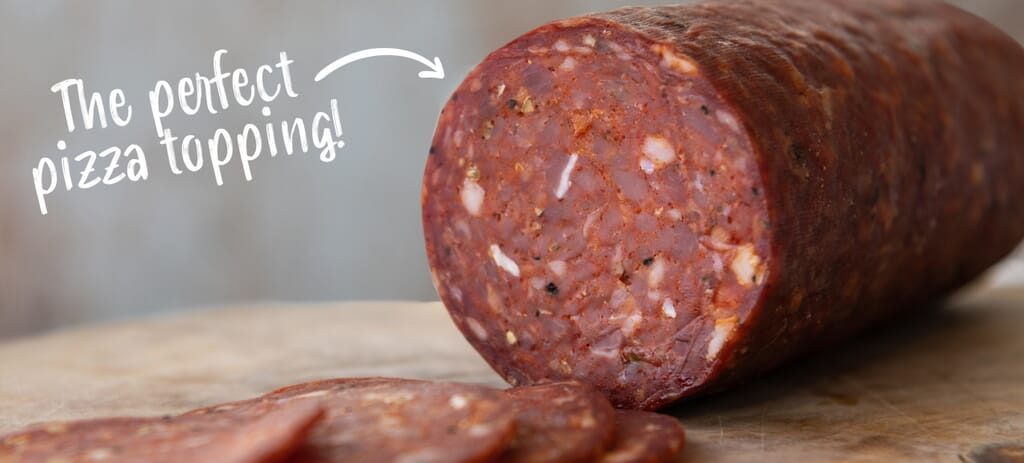 ---
Categories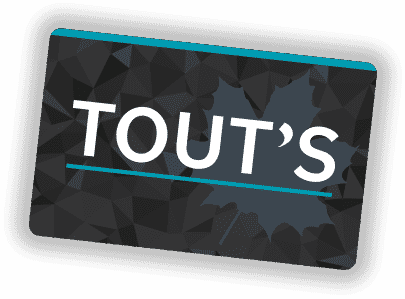 Feel important with your own TOUT'S Card
Get a TOUT'S Card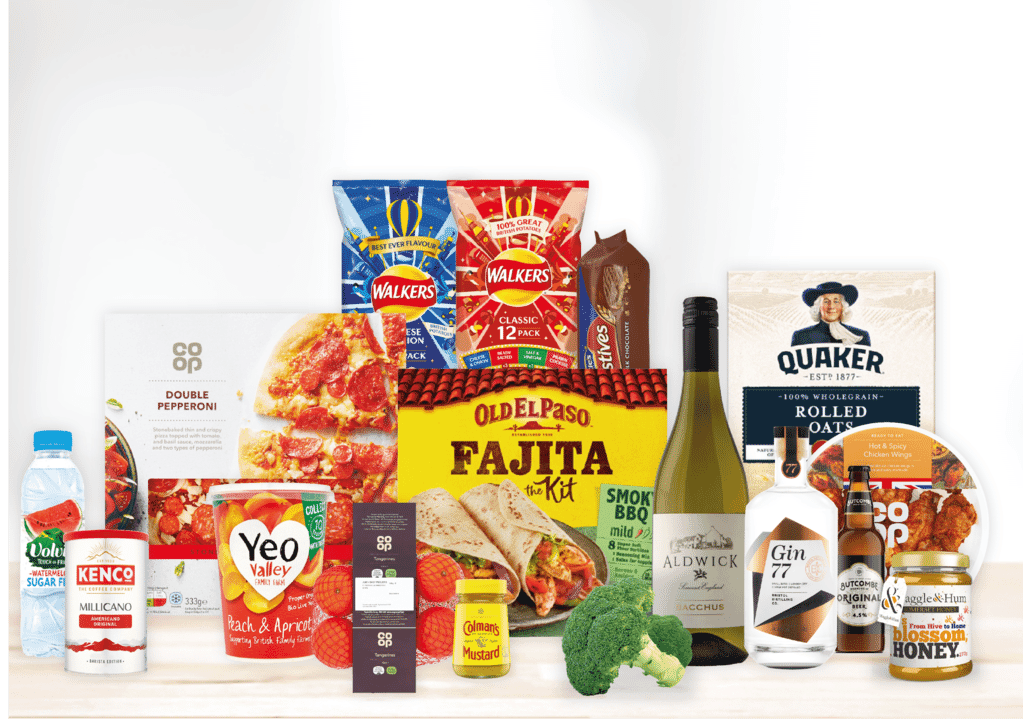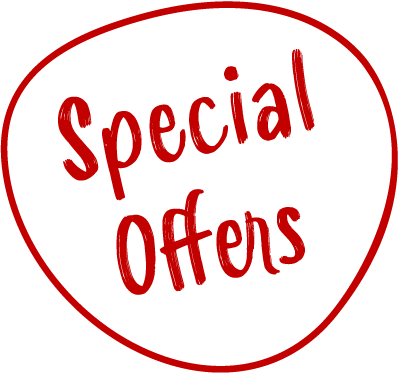 Soooo many Great Offers
Exciting offers every 3 weeks!
View offers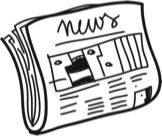 You may also be interested in...
Take a look at what exciting things TOUT'S have been up to