Hand-tended vineyards at Aldwick
Aldwick Estate is a family run business in the heart of North Somerset. Ran by five generations of the Watts family, Aldwick is the largest Vineyard in Somerset and has been producing 'Award-winning English wine' for over 10 years.
The vineyards at Aldwick receive personal attention: hand-pruned in the winter, hand-tended throughout spring and summer, hand-harvested in the autumn. From the vineyards all the way to our shelves, Aldwick produce a range of English wines including white, rose, red and sparkling which we are proud to stock.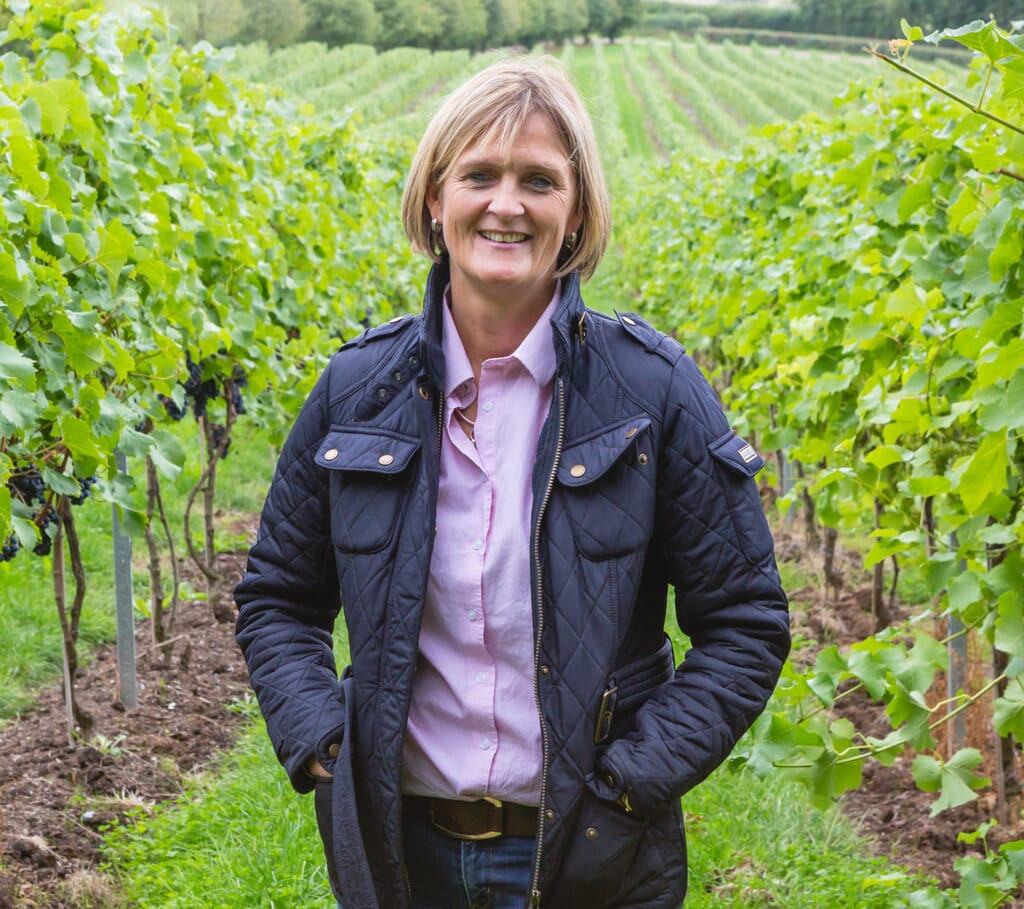 Other local suppliers
TOUT'S partner with local suppliers to bring you the best local produce