Our Valentine's Picks!
This year, Valentine's day will be a little bit different than usual. Rather than being wined and dined at your favourite restaurant, it will be a date night in the dining room! Never the less, celebrations are still in order…because, well who doesn't love a little bit of romance? 🥰
We have carefully selected a few of our Valentine's top picks to help you share the love this February 14th.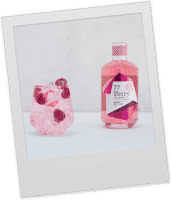 First off, we have the sweet and fruity  77 Berry from Bristol Gin Distilling Co.  This stunning gin liqueur is made with their award-winning Gin 77 with bursts of raspberry and pomegranate. A little treat for you, pair your 77 Berry with your favourite prosecco this Valentine's day for a delicious Berry Bellini cocktail!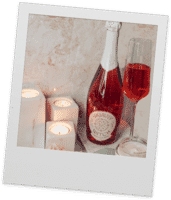 If you're looking for a slightly healthier alternative for your Valentine's beverage, then Skinny Witch Rosé Prosecco is the one for you. With 0g sugar and less than 80 calories per glass, you can enjoy your Valentine's date night completely guilt-free.
Our next set of top picks go perfectly together for your very own at-home charcuterie board, the "go-to" for date night in our opinion 😉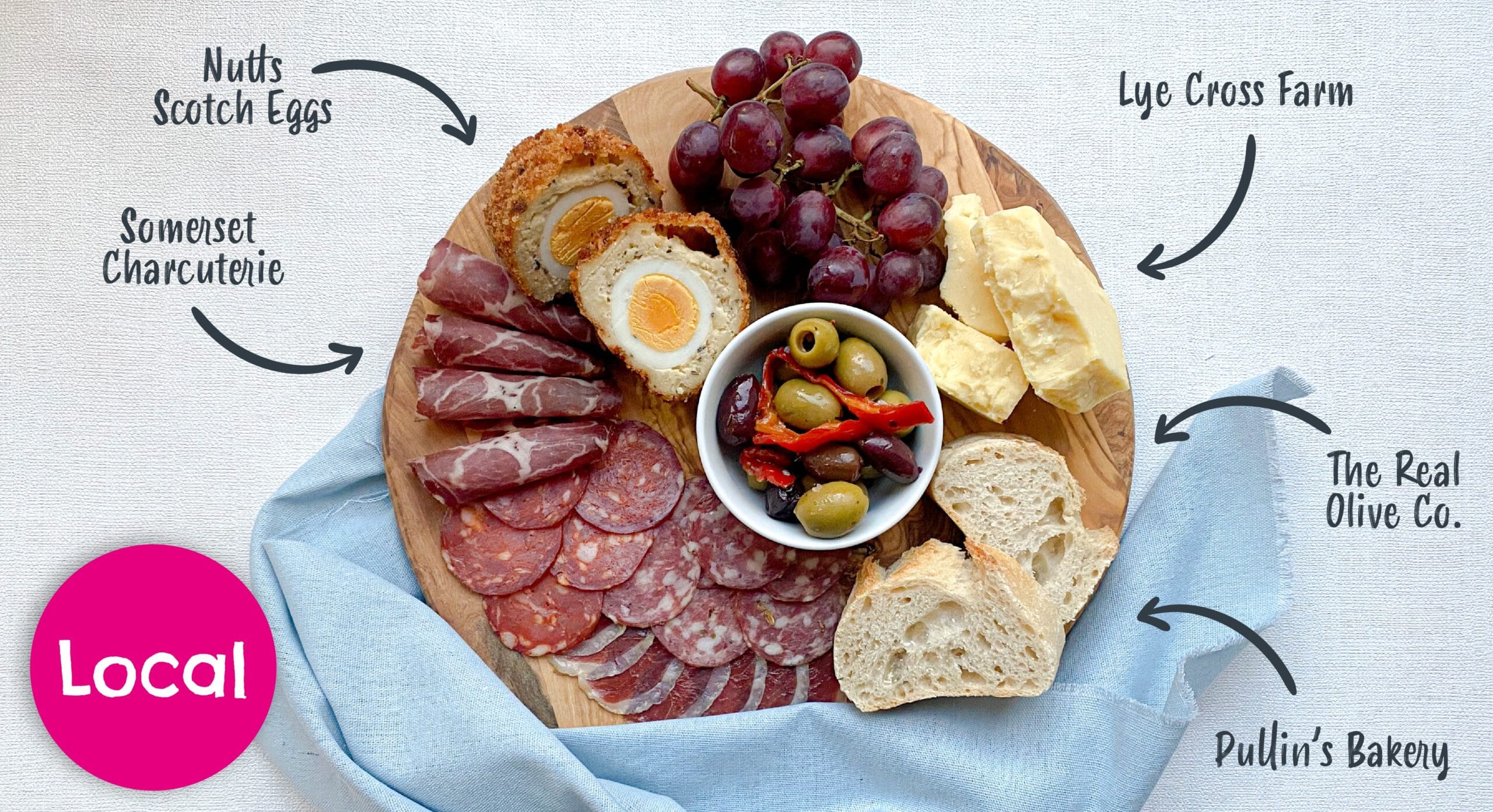 We have the Somerset Charcuterie Valentine's mixed platter which has a mix of delicious cold meats ranging from chorizo to duck breast.
Nutts are not your regular scotch eggs, they're new in-store and we LOVE them and know you will too. They are just full of flavour, cooked with delicious Cumberland sausages and local free-range eggs, from Greenacre Farm in Chew Valley. We couldn't pick just one favourite so we have gone for two. The Traditional and the Laurie-lee (which is made with the amazing Lye Cross Farm Cheddar!)
Lye Cross Farm has always been one of our favourites here at TOUT'S, so we couldn't resist selecting their locally produced cheddar cheese. This cheese is a "must-have" on any cheese lovers charcuterie board.
Of course, we couldn't forget one of our favourite local bakers, Pullin's Bakery. The perfect combination of a crusty bread with a light, fluffy centre to pair alongside all of our other charcuterie picks.
The final item for your Valentine's charcuterie board, we have picked out the delicious olive selection from The Real Olive Co. A particular favourite of ours is the Siciliana Olives. A mix of purple Kalamata and fresh green olives that are pitted and marinated with red and green peppers with mouth-watering flavours of garlic and herbes de Provence, basil and mustard seeds. I bet you want to taste them now, don't you? 😋
---
Categories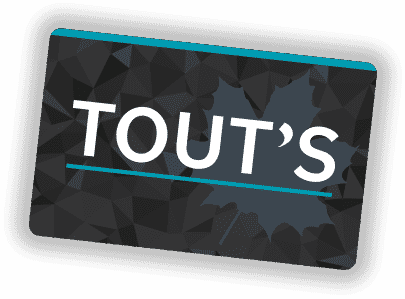 Feel important with your own TOUT'S Card
Get a TOUT'S Card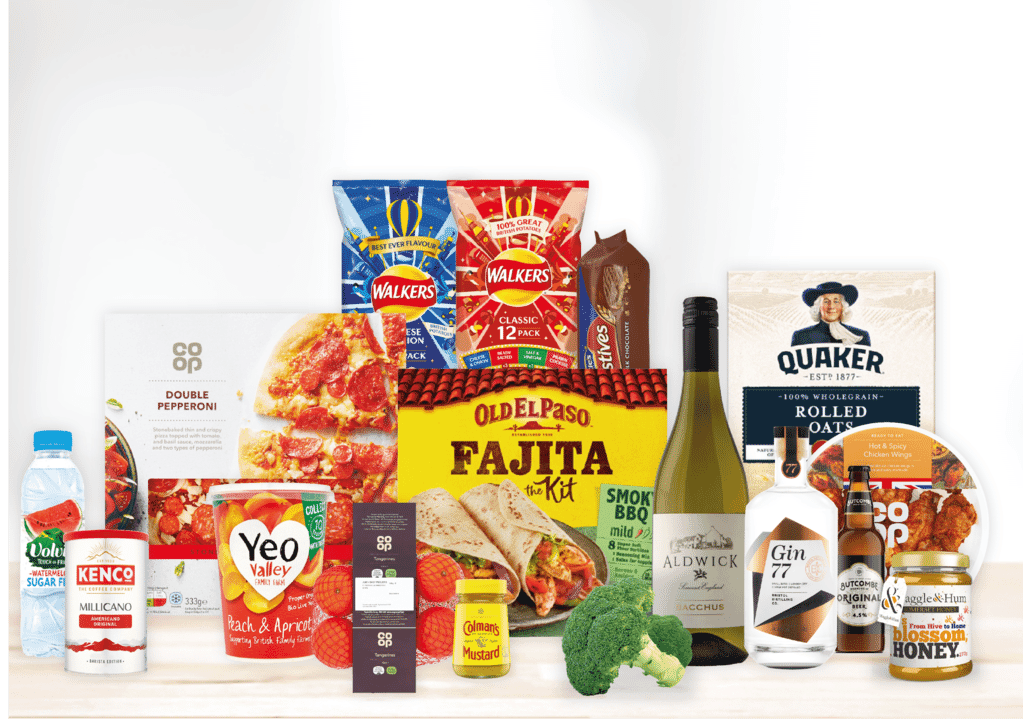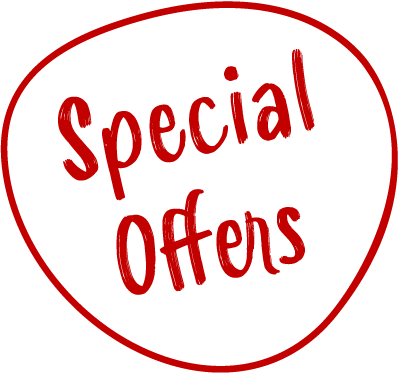 Soooo many Great Offers
Exciting offers every 3 weeks!
View offers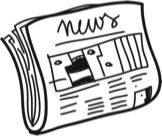 You may also be interested in...
Take a look at what exciting things TOUT'S have been up to