What does Christmas mean to you?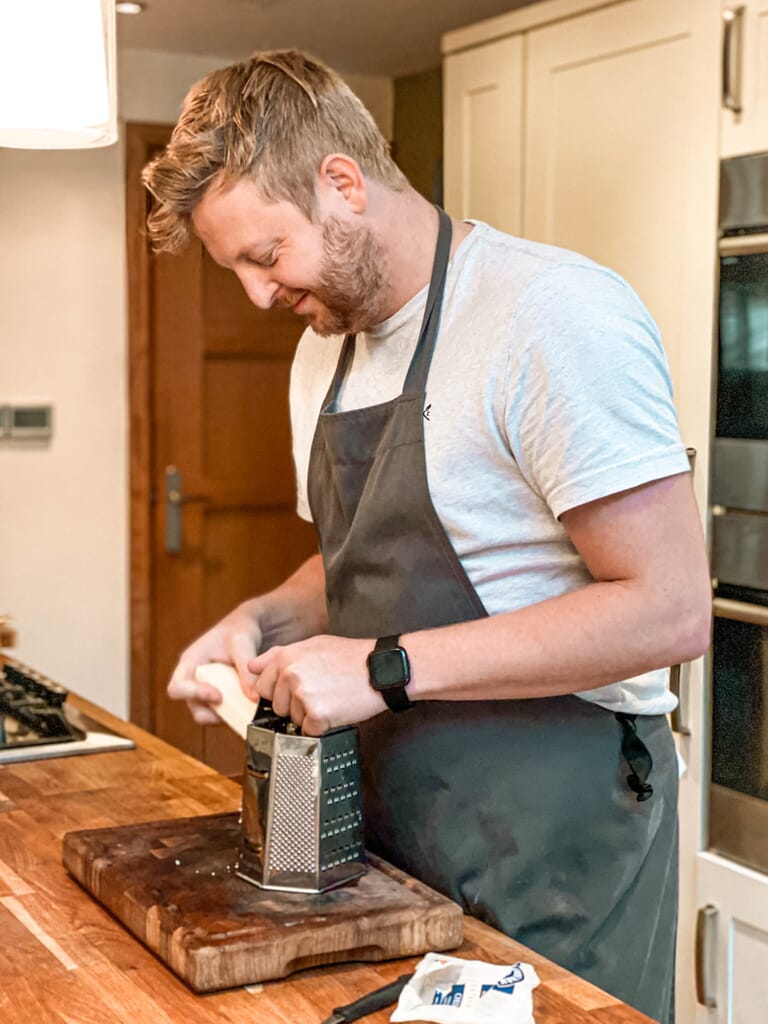 Seeing family and friends, the decorations or the copious amounts of gifts exchanged? Ryan, our head of food, says that Christmas to him is undoubtedly, all about the food! 👨‍🍳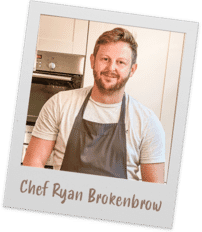 "Christmas still gives me a warm feeling, those special childhood memories, the magic and of course, the food! The aroma of mulled wine, cinnamon and orange lingering in the air, for me, is a celebration of food and what it means to be human. No other species cultivates and prepares food the way we do. Food is a necessity, but great food is so much more. There is no greater privilege than to share a special moment with friends or loved ones with food. To 'break bread' with someone is not just to share it, but to share – that sense of community and love with others. 
Food is an escape for my senses to take my imagination on a culinary journey around the world. Food is artistic, playful, emotive, caring, healing, loving, joyous and a source of celebration. So let's celebrate it together!"
No wonder Ryan is all about the food for Christmas… take a look at this gorgeous festive feast that he made! 😍  Do you fancy giving something (or all of it…) a try? Click here to see all of these festive recipes AND more!
If you make any of Ryan's delicious recipes, please tag us on Instagram @touts_food or Facebook @toutsfood we would absolutely LOVE to see it! 🤩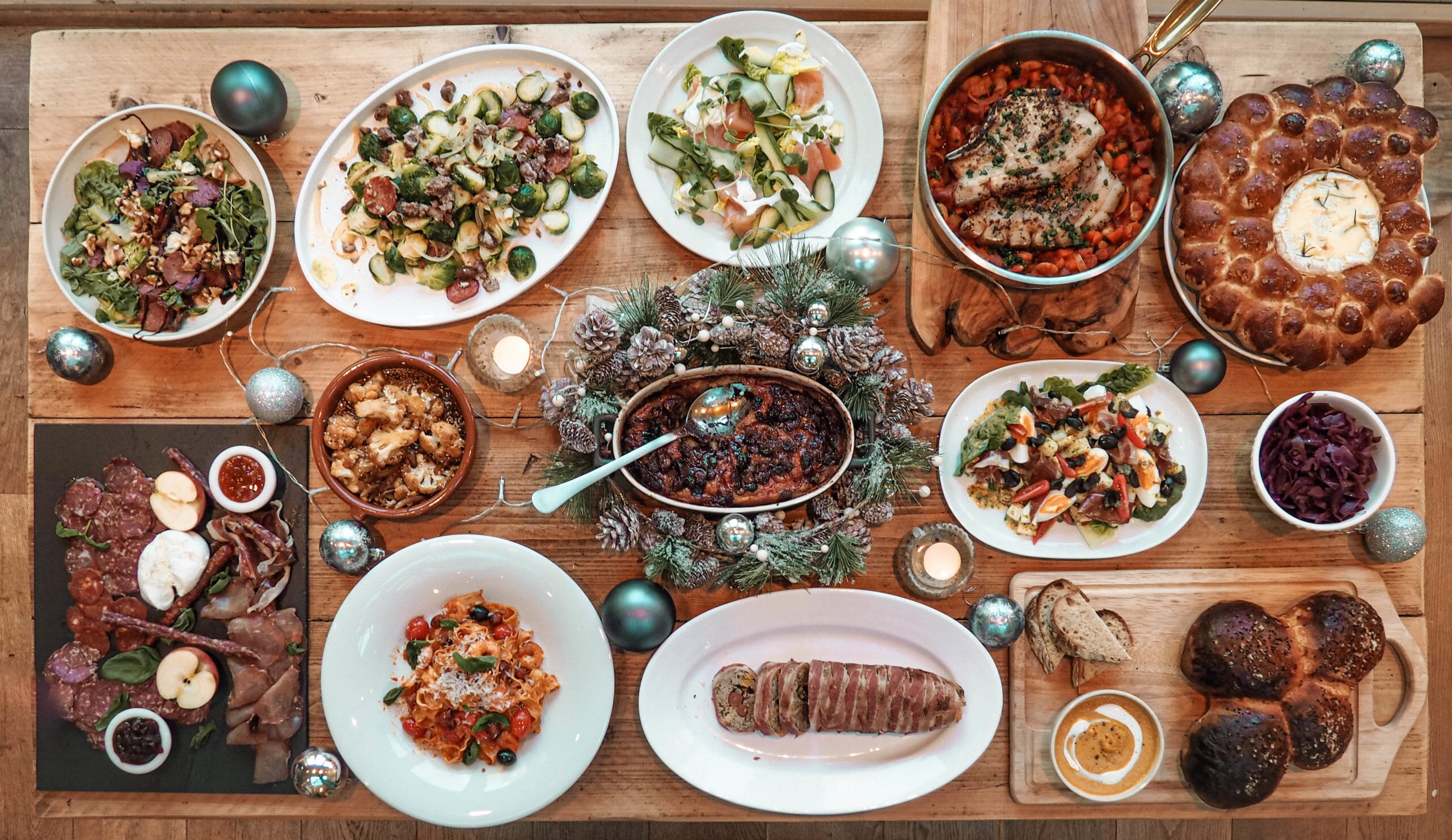 ---
Categories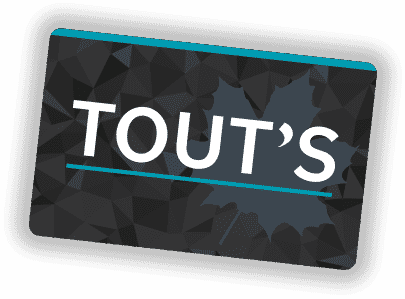 Feel important with your own TOUT'S Card
Get a TOUT'S Card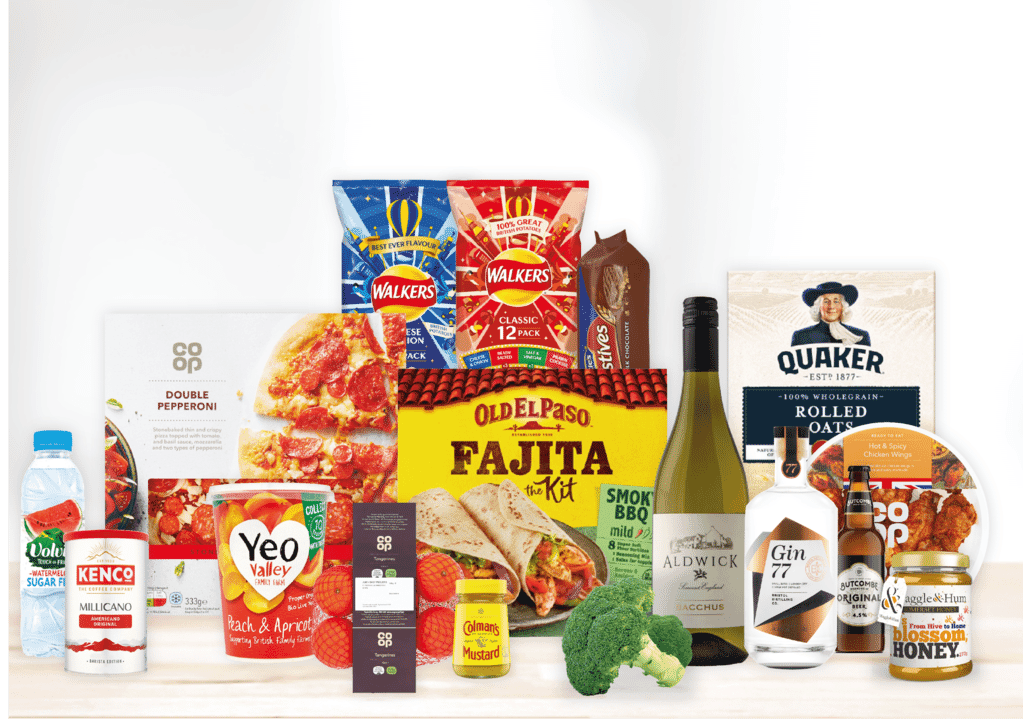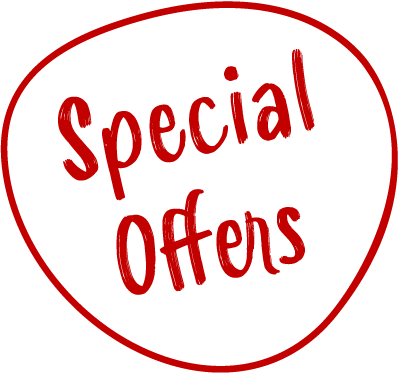 Soooo many Great Offers
Exciting offers every 3 weeks!
View offers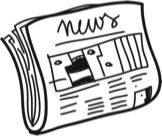 You may also be interested in...
Take a look at what exciting things TOUT'S have been up to