All butter puff pasty straws
West Country Legends cheese straws are delicious straight from the pack.
Enjoy them any time of day: They are ideal for picnics, parties, with dips, on a cheese board, with soup, with aperitifs or just to nibble on your own. Try warming your straws gently in an oven for that 'just baked' taste!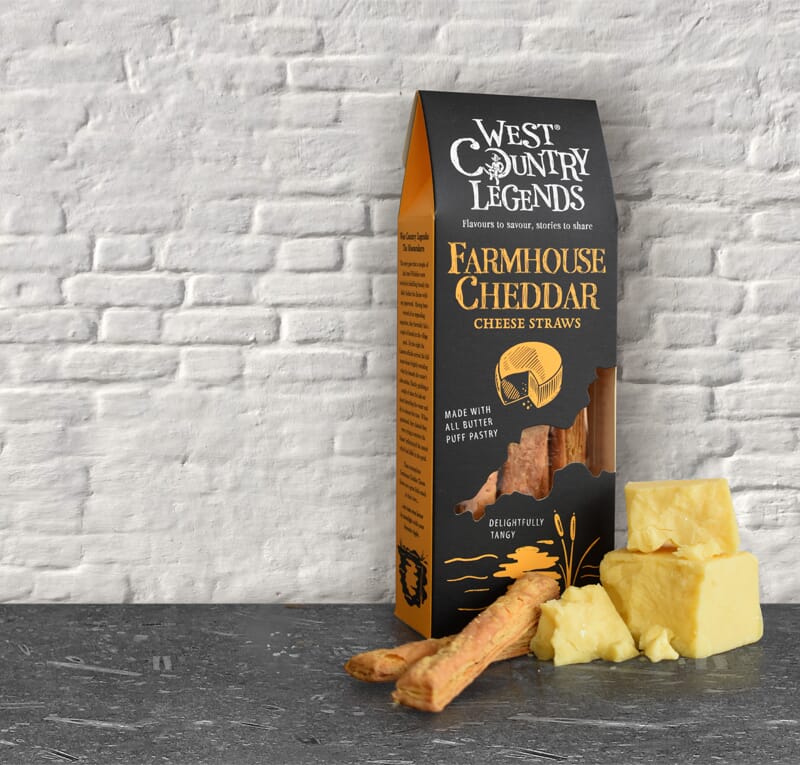 Other local suppliers
TOUT'S partner with local suppliers to bring you the best local produce