Somerset Cider from Myrtle Farm
Thatchers have been making cider in Somerset for over 100 years. The 'Thatchers' name is known and sold all around the world. We are really lucky to be able to work with the company on such a local level.
Each generation has passed on their secrets of cider making, like how to encourage the bees to pollinate apple blossom, or how to look after the 150-year-old oak vats where the cider matures. These decisions that are made, are what echo down generation after generation, and have shaped Thatchers Cider into what it is today.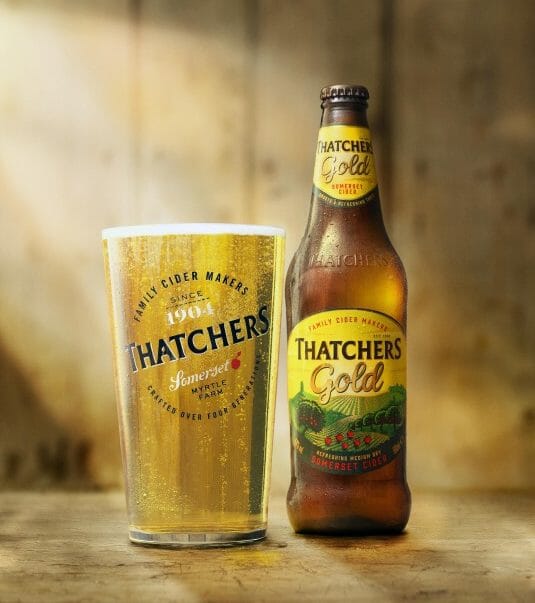 Other local suppliers
TOUT'S partner with local suppliers to bring you the best local produce