Ciders that are made the old way
Nailsea Cider started in 2013 as a small group of friends making cider as a hobby. They have gone from making 30 litres that first year and still now producing around 2,500 litres each season.  Their delicious apples are collected from gardens and orchards in and around Nailsea. Washing & grading is all done by hand, and all of the juices are produced using our 2 hand turned presses.
These ciders are made the old way, slowly, with friends and with passion.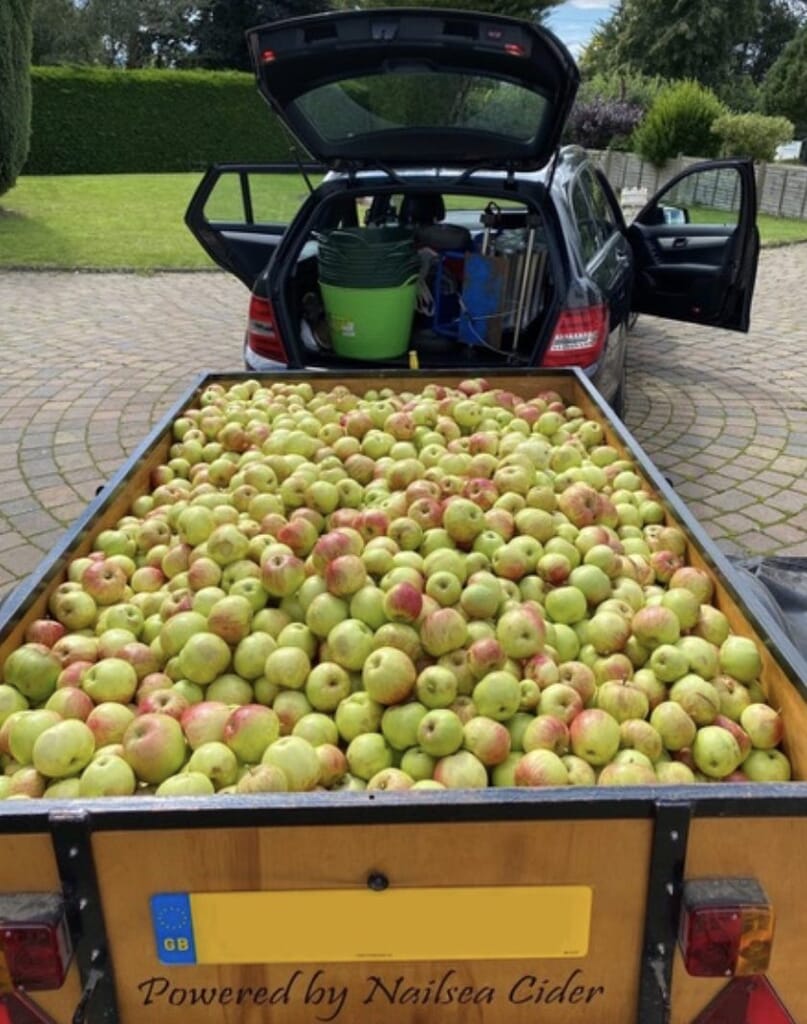 Other local suppliers
TOUT'S partner with local suppliers to bring you the best local produce