Specialised floristry for any occasion
Kimberley's have been creating bespoke and specialist floristry for over 20 years. The north-somerset based, family-run business specialises in every aspect of floristry from bouquets to entire floral displays for every occasion.
We are so lucky to have such a close relationship with the team over at Kimberley's so much so that TOUT'S were the first retailer to stock Kimberley's flowers on a larger scale! We have Kim's bouquets delivered into the stores at least twice a week, meaning we stock a range of fresh, long-lasting flower arrangements at your convenience.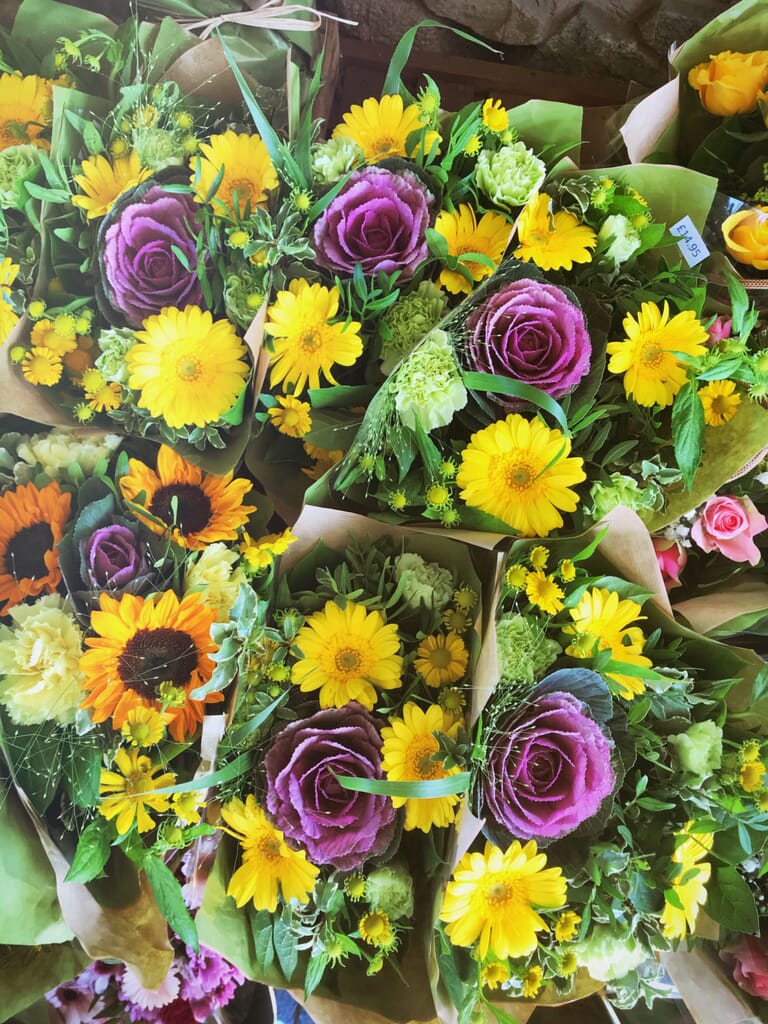 Other local suppliers
TOUT'S partner with local suppliers to bring you the best local produce