Organic natural spring water, direct from it's source
Cheddar Natural Spring Water is one of the UK's leading organically sourced bottled spring water brands.
Their Spring Water is bottled at a source in the South West from our organic land in Cheddar, Somerset. The source of Cheddar Natural Spring Water lies below our 400-acre estate deep within the intricate cave network of the Mendip hills at Cheddar Gorge, Somerset.  Providing an unlimited supply of natural spring water packaged in fully recycled plastic bottles for eco-friendly convenience.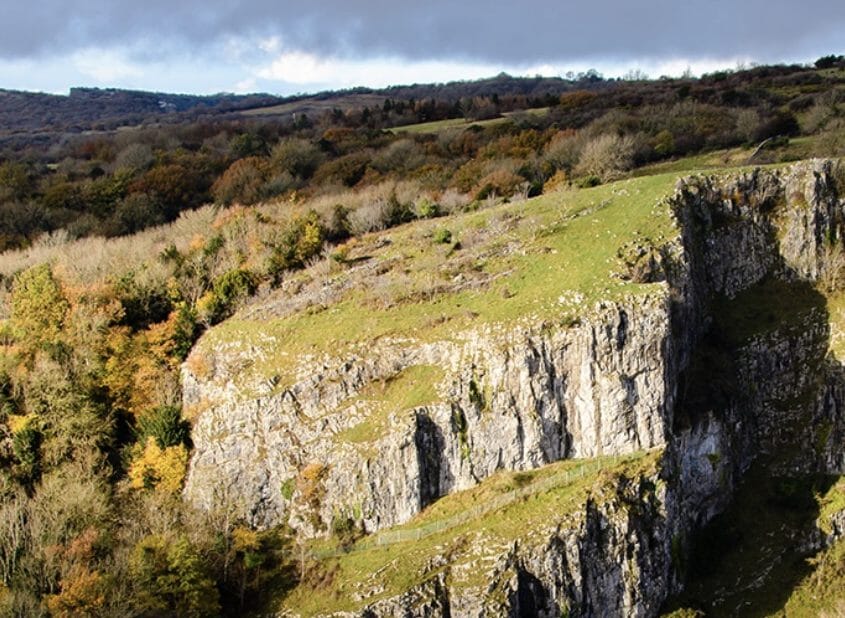 Other local suppliers
TOUT'S partner with local suppliers to bring you the best local produce