Finest beers brewed in the heart of Somerset!
Cheddar Ales started brewing artisan beer in 2006 at Winchester Farm on the edge of Cheddar village, near the famous Cheddar Gorge.
All of their bottle conditioned beers are not only vegan friendly but they are also gluten reduced to be below 10ppm.
By hand-crafting such relatively small volumes, Cheddar Ales can ensure that character, consistency and quality lie at the heart of every single beer.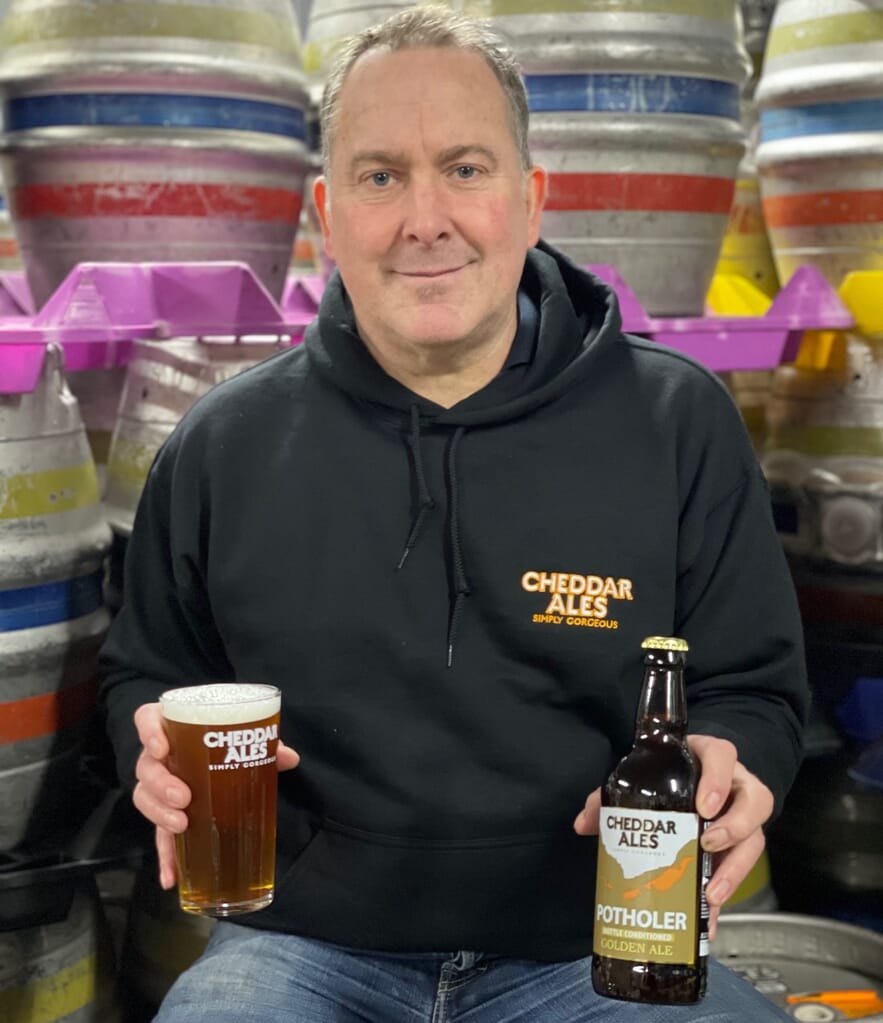 Other local suppliers
TOUT'S partner with local suppliers to bring you the best local produce