Goodbye Budgens, Hello TOUT'S!

We have a new 'look'!
Yes, that's right – we've completely rebranded, and don't we look great?! We are the same team, same family with new products that are more local. The entire team have been working so hard on this changeover and it is with great pleasure that we can announce it fully to you, our wonderful customers!!
What has changed & What is the same?
We have flown the nest from Budgens and will be trading under our family name 'TOUT'S'. We have lots of new suppliers, new products and exciting things coming your way! You may have noticed already, the changes in store. For example, our new refit, colours changing, new uniform and yes new carrier bags too. Exciting, right? (Well In all seriousness… as far as carrier bags go, they really do look great!)  But all in all, we are the same family, the same team with the same passion for food as we have always had!
To our Signature Members…
Your cards and offers are still a huge part of us – don't worry! Please keep using your card as normal, you will continue to receive our regular offers and fantastic discounts!
Not signed up to Signature yet?  What are you waiting for – Click here & sign up for FREE to receive lots of discounts, freebies and coupons to use in-store!
---
Categories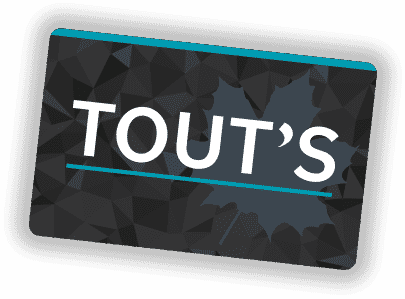 Feel important with your own TOUT'S Card
Get a TOUT'S Card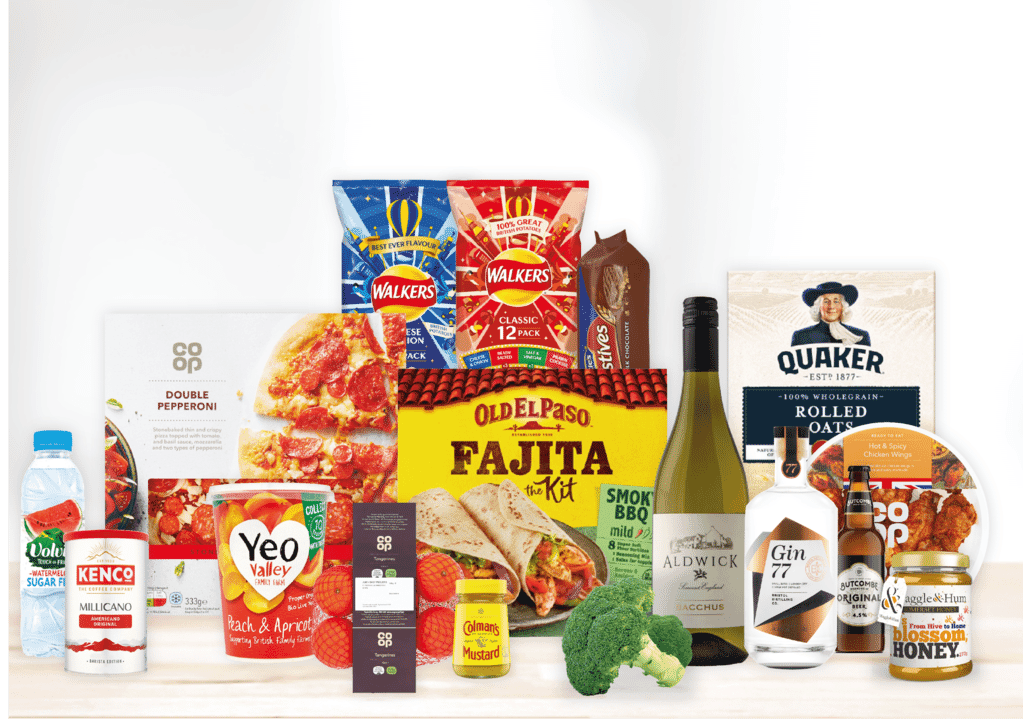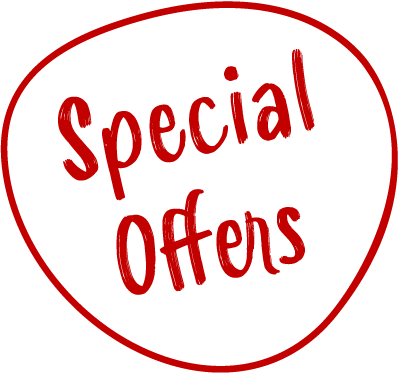 Soooo many Great Offers
Exciting offers every 3 weeks!
View offers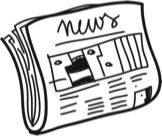 You may also be interested in...
Take a look at what exciting things TOUT'S have been up to