Cleeve Development Update
We wanted to give you all a little update on the build of TOUT'S Cleeve now that development has really started to progress! The scheduled opening is Spring 2022, we really can't wait for our award-winning TOUT'S store brand to join the Cleeve community!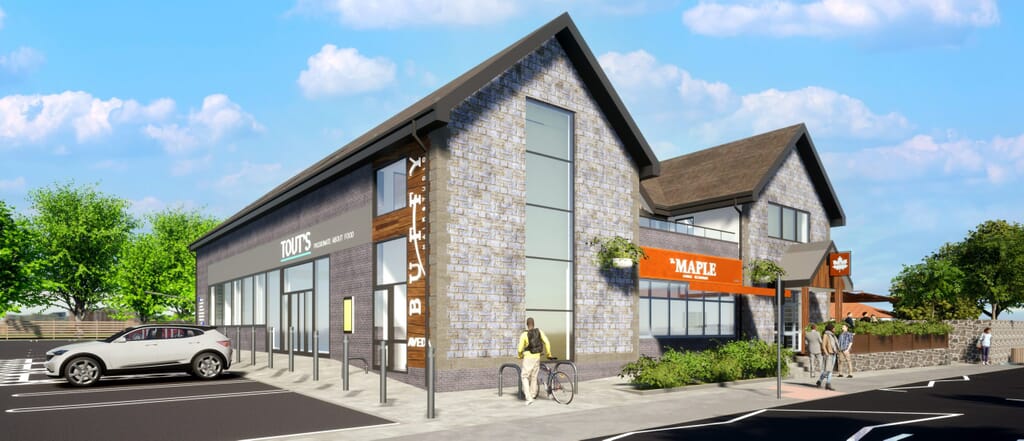 By the end of the year the construction of the main building and forecourt will be accomplished and work moves inside. The inside work will consist of completing the fit-out of our new store, our first pub/café; The Maple, and locally renowned HairStudio; Buffy's.  Within the building, we will also be creating an office space for our Head Office team, and outside the grounds will be landscaped to incorporate a kitchen garden for The Maple pub/café.
Integrating ourselves within our Cleeve community is at the heart of our plans, and to start that we want to be able to offer local people to join us in our journey and become part of the TOUT'S Group team. With that in mind, our recruitment processes will begin in early 2022, with management positions being recruited for in January 2022 and non-management positions recruited for in late February 2022. Be sure to follow us on our Facebook page and to visit our careers page on our website to get the latest updates on when recruitment begins.
We would also like to introduce you to our Cleeve Store Manager, James Tanner. James joined the business earlier in 2021 and is excited to see the build now starting to take shape.
"I can't wait to welcome you to our newest store right here in Cleeve. The store is going to look incredible and my team and I will be on hand to help you find all of your supermarket favourites. You will also

discover our ever-growing delicious range from our local suppliers and a brand new food to go option."

---
Categories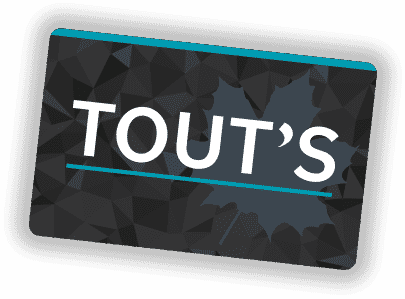 Feel important with your own TOUT'S Card
Get a TOUT'S Card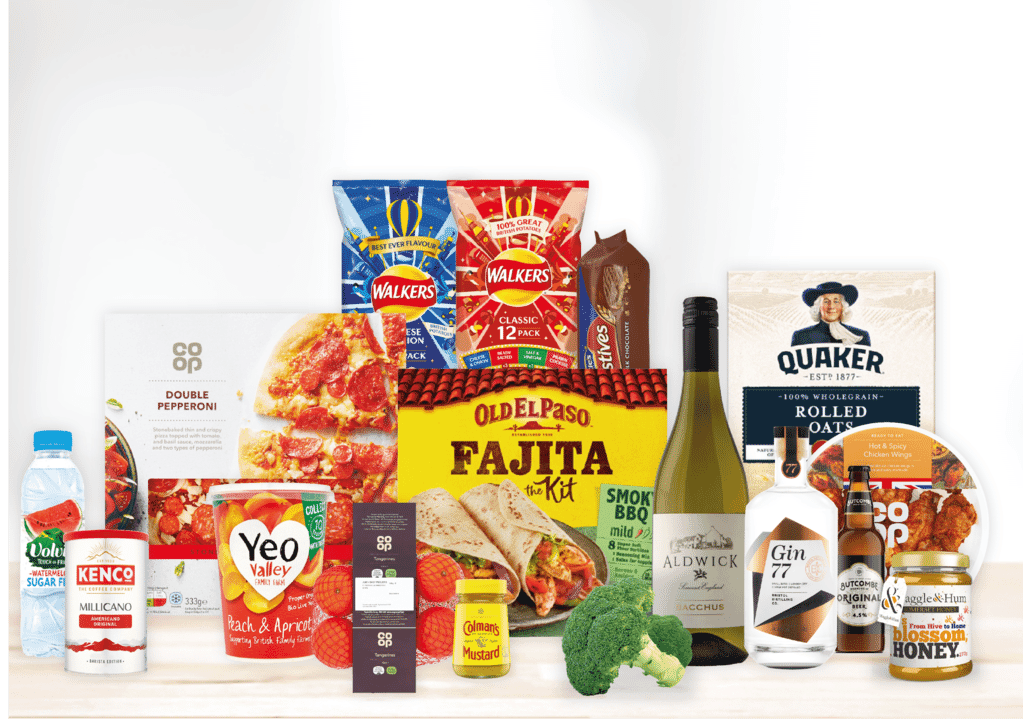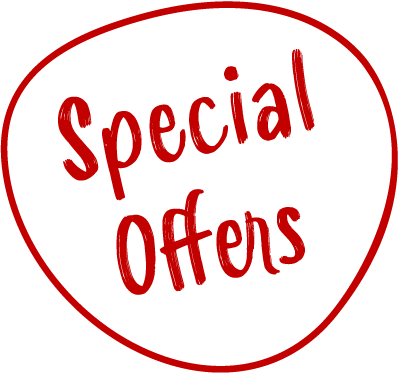 Soooo many Great Offers
Exciting offers every 3 weeks!
View offers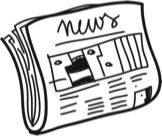 You may also be interested in...
Take a look at what exciting things TOUT'S have been up to