Welcome Beth!
The TOUT'S HQ family has grown!
We have expanded our marketing department with the appointment of Beth Chandler, who will be heading up our Digital Marketing as a whole. She will be mainly working on our website and social media platforms creating a strategy for the best performance possible, whilst reaching out to new customers and showcasing our exciting products.
Beth also has a background in photography and design which will be utilised well in her role. An additional and key part to her role will be leading our community mission, click here to read more about our commitments to the community.  
This is really exciting for us at TOUT'S as this is a brand new position and having a sole person to focus on this will be really beneficial to the team, Welcome aboard Beth!
I'm really excited to have joined the team, I've come in at a really busy time which is great as I've been able to just get stuck in. Loving my job already… and I've only been here two weeks!

– Beth Chandler, Digitial Creative & Head of Community
---
Categories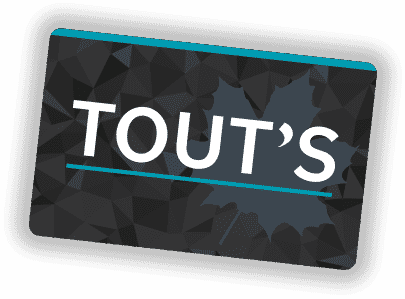 Feel important with your own TOUT'S Card
Get a TOUT'S Card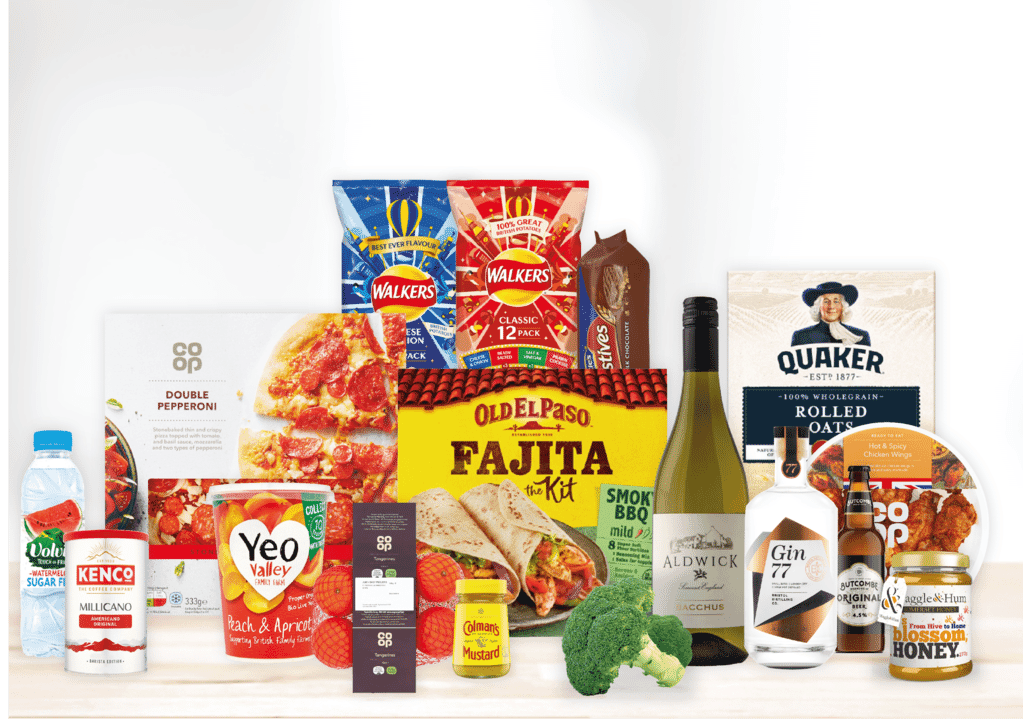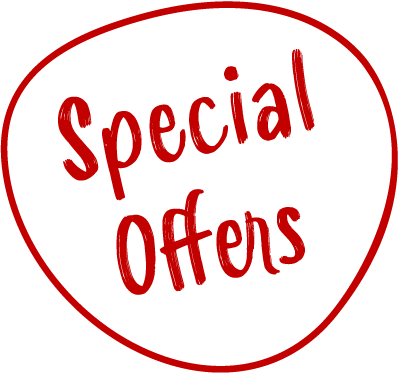 Soooo many Great Offers
Exciting offers every 3 weeks!
View offers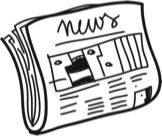 You may also be interested in...
Take a look at what exciting things TOUT'S have been up to