Pleased to support local Under 13s Football team with Love Local donation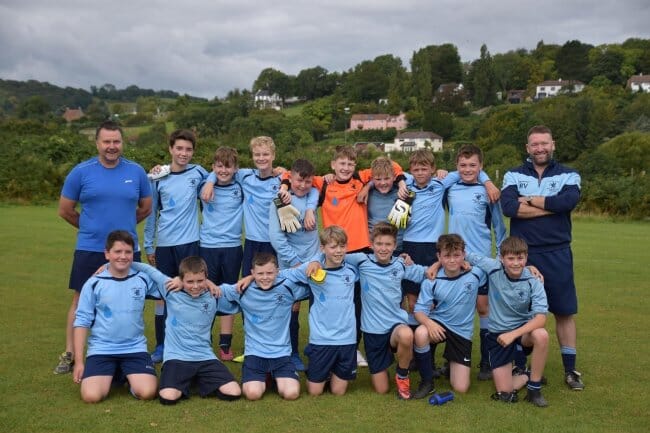 Last month we were pleased to support local football team – Nailsea Athletic Under 13s with a donation of £149.73 after participating in our Love Local Pink Token campaign.
Fundraising through Tout's Budgens Love Local Pink Token scheme, Nailsea Athletic Under 13s  hoped to raise money for the club, which runs weekly training sessions with matches most weekends. The coaches work hard to teach and build on football skills, promoting teamwork and friendships. Dietary advice is also provided and club members are encouraged to adopt healthy lifestyles which will hopefully be carried on into adult life.
Unfortunately due to the current Coronavirus we were unable to invite the Club to join us in store for a giant cheque exchange, we would like to thank the Club for sending us this great team photo instead!
We would like to thank our customers who placed their pink Love Local token into the Nailsea Athletic Under 13s box, with this support we were able to make such a worthy donation.
About Love Local
Throughout the year through our bright pink Lovel Local token scheme we give back to the organisations that are within our community. We believe it's important we support the right people, so what better way to do this than allow our customers to choose the charities they wish to support. If you have a charity or cause you would like to nominate please email info@touts.co.uk
*Please note, we no longer participate in the pink token scheme*
---
Categories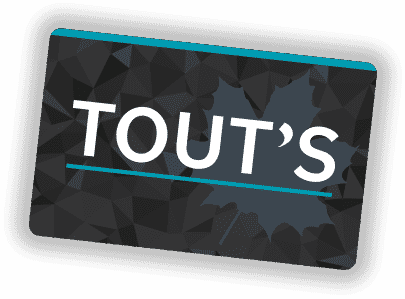 Feel important with your own TOUT'S Card
Get a TOUT'S Card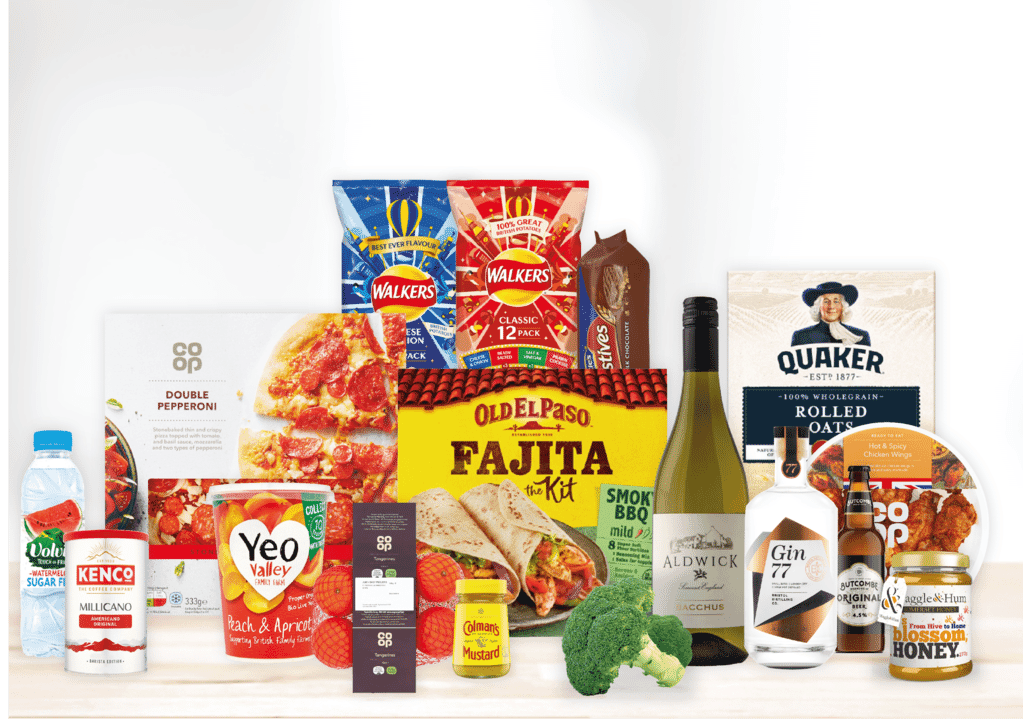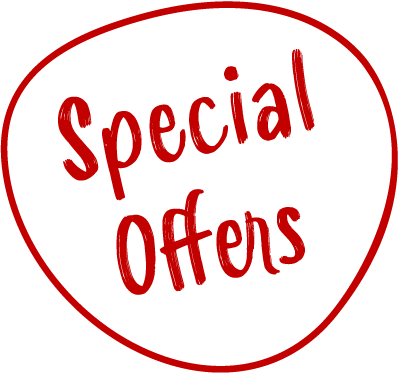 Soooo many Great Offers
Exciting offers every 3 weeks!
View offers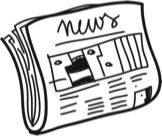 You may also be interested in...
Take a look at what exciting things TOUT'S have been up to