Unusual (but necessary!) items to add to your cupboard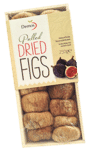 DRIED FIGS
Delicious with cheese and charcuterie or try chopping and rehydrating in some warm red wine and putting them back through a sauce or gravy. Great to bake with, try adding a few to a sticky toffee pudding. A great salad combo worth trying is fig, blue cheese and walnut, give it a mix up with some salad leaves and a little balsamic vinegar.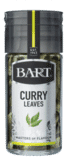 CURRY LEAVES
If you're a fan of curries give these a try, they make all the difference. Treat them as a spice and cook them in hot oil to extract the flavour. The leaves have a characteristic flavour and the actual taste of them can be compared to citrus, anise or lemon grass. Once cooked, they impart a sharp bite and a nutty aroma.

YEO VALLEY KEFIR
Kefir is a fermented milk drink similar to a thin yogurt that is made from kefir grains – a specific type of culture. High in nutrients and probiotics, it is very beneficial for digestion and gut health. Have it with fresh fruits in the morning or mix into a smoothie.
*LOCAL PRODUCT – YEO VALLEY* 

LUCHITO MANGO SALSA
I love this stuff! Such a burst of fresh flavour with a nice spicy kick. Great in fish tacos, wraps or over the top of nachos. It's also great with smashed avocado and poached eggs for an awakening breakfast.

GNOCCHI
Not extremely unusual but massively underused, Gnocchi are fluffy potato dumplings which are great with pasta sauces, pesto, veggies or simply with grated parmesan. They can also be added to stews or made into traybakes.

TEMPURA BATTER MIX
Tempura is a typical Japanese dish usually consisting of seafood, meat, and vegetables that have been battered and deep fried. This pre-mix lets you achieve light and crisp batter at home. Try some classic tempura king prawns with sweet chilli sauce.

SMOKED RAPESEED OIL
This is great for making roast potatoes with plenty of sea salt flakes. Really good in salad dressings or if you're feeling up for a challenge, make your own mayonnaise with it and serve it with chips for some off the chart flavour.
*LOCAL PRODUCT – FUSSELS OILS*
JUS-ROLL CROISSANTS
Is there a nicer smell on a weekend morning than freshly baked buttery croissant pastry? Very simple to roll and impressive to say you've made these French classics yourself. I finish mine with some flaked almonds and icing sugar, alternatively just serve with your favourite spreads like Nutella or jam and local Chew Valley Dairy butter.

---
Categories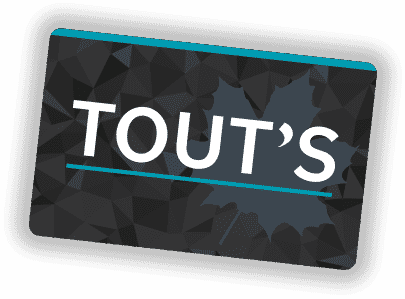 Feel important with your own TOUT'S Card
Get a TOUT'S Card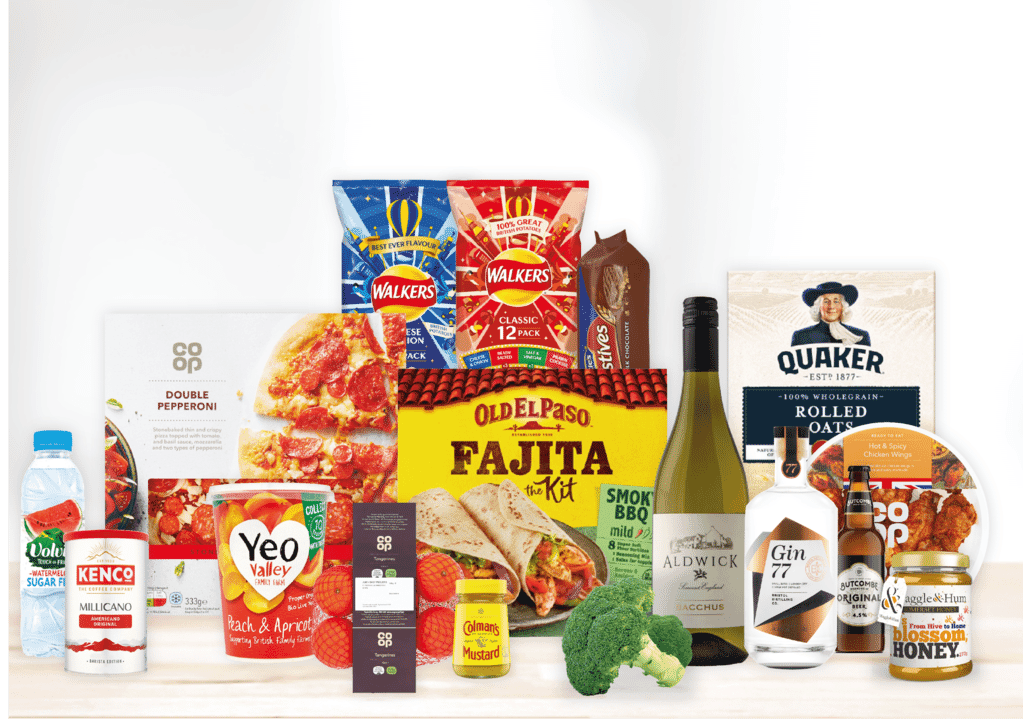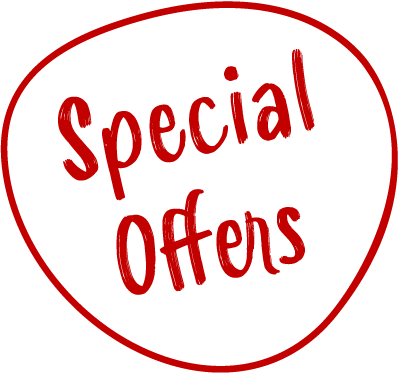 Soooo many Great Offers
Exciting offers every 3 weeks!
View offers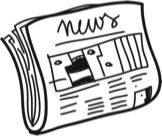 You may also be interested in...
Take a look at what exciting things TOUT'S have been up to