Roast Lamb with Rosemary and Orange
Roast Lamb with Rosemary and Orange
Serves 4-6 1 hour 40 minutes
Keep your roast lamb simple but delicious with this easy orange and rosemary recipe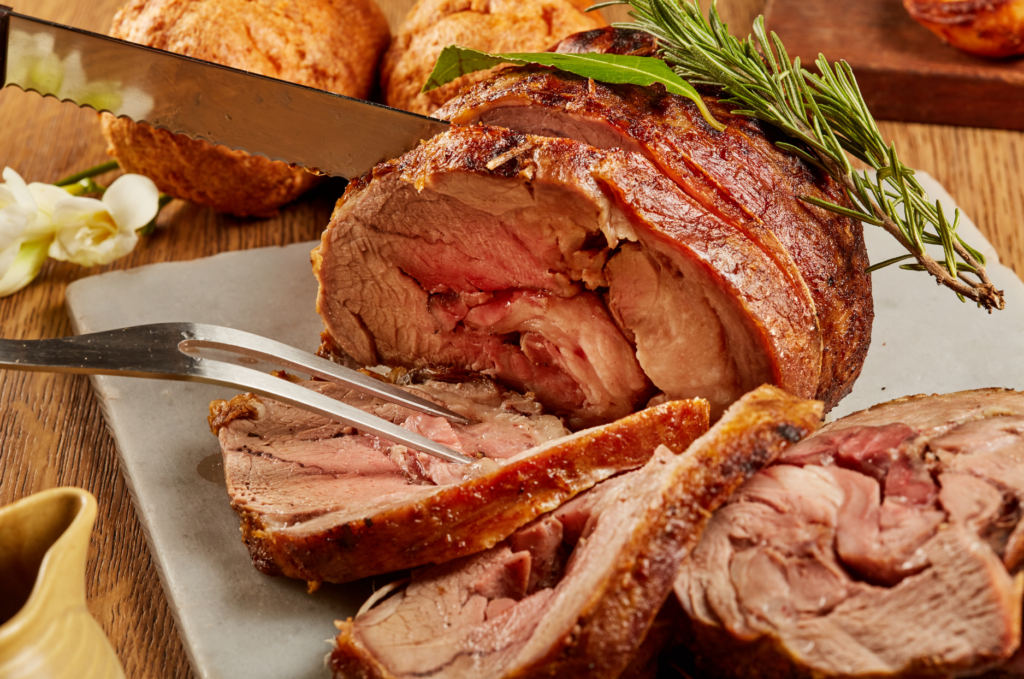 Ingredients
1kg x Leg of lamb
Some sprigs of rosemary
4 x cloves of garlic (peeled and quartered)
800g x Shallots
3-4 x Oranges
1 tbsp x Sugar
1 cup x White wine vinegar
2 x Cloves of garlic
4 tbsp x Olive oil
Salt & Pepper
You will also need...
Print this recipe
Print This Recipe
Receipe - Roast Lamb with Rosemary and Orange - TOUTS
Ingredients
1kg x Leg of lamb
Some sprigs of rosemary
4 x cloves of garlic (peeled and quartered)
800g x Shallots
3-4 x Oranges
1 tbsp x Sugar
1 cup x White wine vinegar
2 x Cloves of garlic
4 tbsp x Olive oil
Salt & Pepper
You will also need...
Preheat the oven to 380°F (190°C).

Pop your leg of lamb and garlic slivers into a roasting tray. Whisk a tablespoon of the olive oil with some salt & pepper, and rub it into the leg. Roast the leg for about 50 minutes.

While you are waiting, slice two of the oranges, remove their skin and sauté them for about 10 minutes in a pot, together with the shallots, vinegar, sugar, cloves, remaining oil and rosemary.

When you have finished sautéing, you will need to keep the mixture warm.

When the 50 minutes are up, turn the oven up to 400°F (200°C). Put the leg of lamb into the centre of a piece of aluminium foil, and roll the sides up, so that it forms a bowl-shape around the lamb. Pour your warm shallot mixture into the foil bowl and crimp the edges of the sheet above the leg to make a sealed package. Return the leg to the oven and roast it for 30 more minutes.

In the meantime, slice the remaining oranges, which can serve as a lovely garnish.

When the meat is done, place it on a large serving dish with some of the shallot mixture around the edge, and garnish with your oranges.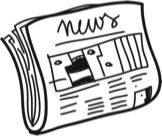 You may also be interested in...