LOCAL CHEF RYAN BROKENBROW'S RECIPE
Gnocchi Primavera
4 45 mins
Often referred to as pillows of potato pasta, Gnocchi is an Italian pasta, made of cooked mashed potatoes, flour and eggs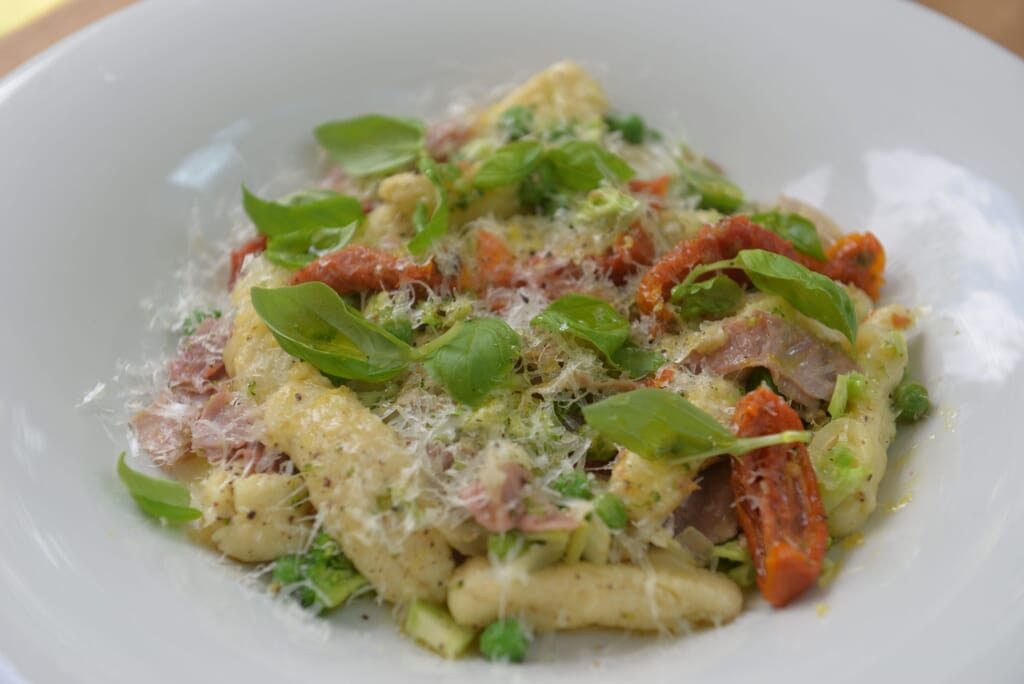 Ingredients
1kg x Potatoes
100g x Plane Flour
1 x Whole Egg
Seasoning
1 x Small White Onion
2 x Cloves of Garlic
2 x Florets of Broccoli
50g x Sundried Tomatoes
50g x Parma Ham
50g x Frozen Peas
10g x Butter
1 x Small Bunch of Basil
½ x Lemon, Juice and Zest
Parmesan and Truffle Oil to finish
Print this recipe
Print This Recipe
Receipe - Gnocchi Primavera - TOUTS
Ingredients
1kg x Potatoes
100g x Plane Flour
1 x Whole Egg
Seasoning
1 x Small White Onion
2 x Cloves of Garlic
2 x Florets of Broccoli
50g x Sundried Tomatoes
50g x Parma Ham
50g x Frozen Peas
10g x Butter
1 x Small Bunch of Basil
½ x Lemon, Juice and Zest
Parmesan and Truffle Oil to finish
Method
First bake the potatoes until soft, I started mine in the microwave for 10 mins then 15 mins in the oven, until you can easily push a skewer through.

Leave to cool for 20 minutes then cut in half and scrape out the mash, add the beaten egg, flour and seasoning and form a dough.

Cut the dough into 4 then roll each ¼ into an even sausage, then cut around 2 cm pieces.

Roll out either using a gnocchi board or the back of a fork.

Put on a floured surface and leave to rest in the refrigerator for 1 hour.

Drop into fast boiling salted water, as soon as they rise to the surface they are ready,  around 2- 3 minutes.

Fry off the sliced onion and garlic in a frying pan with oil.

Push the onion and garlic to one side and put the gnocchi strait into the frying pan using a slotted spoon to drain.

Add the Parma ham, chopped broccoli florets and peas and leave for 2 minutes.

Add 10g Butter and a splash of the gnocchi cooking water along with the lemon juice and zest.

Serve in a bowl with a grating of parmesan cheese, a splash of truffle oil and a few fresh basil leaves.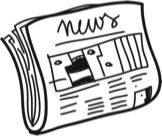 You may also be interested in...