Picnic like a Pro with 10% off this June!

Get your blankets at the ready, it's picnic season! We have a great range OVER 30 'picnic favourites' with 10% off for all TOUT'S Card holders from Wednesday 16th June until Wednesday 30th June. These products have been individually picked just for you, by our wonderful teams in-store. So, keep your eyes peeled for our Picnic like a Pro highlighters on the shelves in-store, to spot your picnic favourites!
What's included?
Co-op 6 sausage rolls 6 pk
Co-op 2 sausage rolls 110g
Co-op bitesize sausage rolls 160g
Co-op quiche lorraine    400g
Co-op cheese and onion quiche (V) 400g
Co-op cheese and bacon quiche 350g
Co-op mixed olives with feta in a herb dressing (V) 100g
Co-op pitted queen green olives with garlic (V) (VG) 150g
Co-op cream cheese stuffed peppers (V) 120g
Co-op mixed olive trio (V) (VG) 150g
Co-op sun soaked tomatoes (V) (VG) 120g
Co-op houmous (V) (VG) 170g
Co-op soured cream and chive dip (V) (VG) 200g
Co-op onion and garlic dip (V) (VG) 200g
Co-op salsa dip (V) (VG) 200g
Co-op red pepper houmous 170g
Warren's Farm Strawberries 250g
West Country Meringues  6 large shells
Co-op cocktail sausages  250g
Co-op 4 snack crispy pork pies 300g
Cheddar Gorge Co. Cheese Straws 170g
Co-op Cola 2L
Co-op Diet Cola 2L
Co-op Irresistible lightly sea salted crisps 150g
Co-op Irresistible extra creamy coleslaw 300g
Thorner's of Somerset Oven Baked Ham 250g
Thorner's of Somerset Honey Roast Ham 250g
Nutts scotch eggs  1
Somerset Charcuterie Somerset Cider Chorizo 75g
Somerset Charcuterie Black Pepper and Garlic Salami 60g
Pullin's Bakery Sourdough 600g
Lovely Drinks Raspberry Lemonade 250ml
Lovely Drinks Organic Cucumber and Mint 250ml
T&Cs apply. Offer valid between 16/06/21 and 30/06/21. 10% off Applicable for TOUT'S Card holders only. Product availability may differ between stores.
---
Categories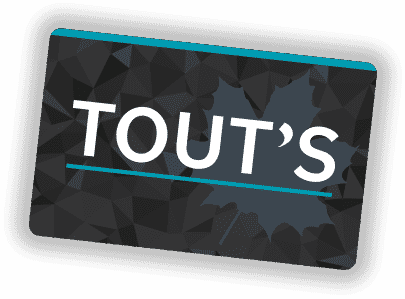 Feel important with your own TOUT'S Card
Get a TOUT'S Card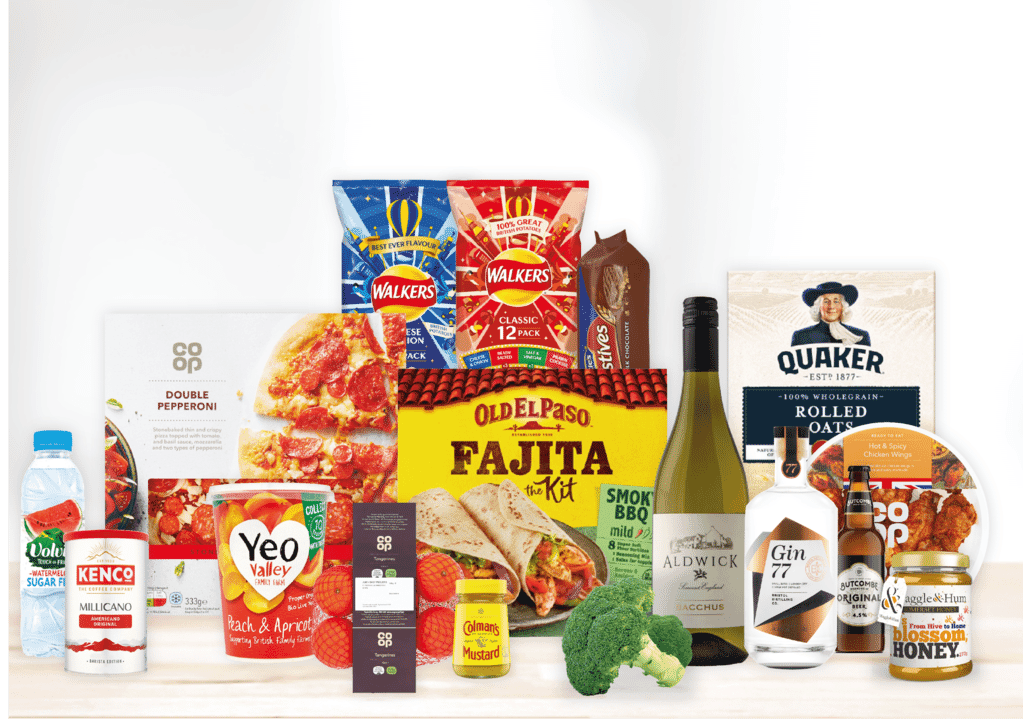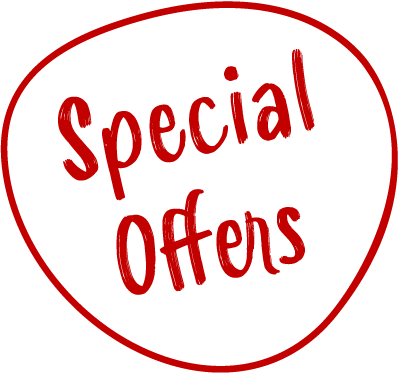 Soooo many Great Offers
Exciting offers every 3 weeks!
View offers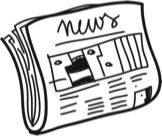 You may also be interested in...
Take a look at what exciting things TOUT'S have been up to