Our Wonderful Award-winners!
ALDWICK VINYARD:
Mary's Rose
Jubilate
Bueto
Bacchuse
BINI FINE FOODS
BRISTOL DISTILLING CO:
77 Black
BUTCOMBE BEERS:
Bohemia Craft Larger
Butcombe Gold
Butcombe Original
Goram IPA
Rare Breed Pale Ale
Stateside IPA
Liberation IPA
CHEDDAR ALES:
Bitter Bully
Goats Leap
CHEDDAR GORGE CHEESE CO:
Cave Matured Cheddar
Vintage Cheddar
Extra Mature Traditional Cheddar
CHEW VALLEY DISTILLERY:
Navy Strength Gin
FUSSELS OILS
IN A PICKLE
LITTLE JACK HORNERS:
Pork and Westcombe Cheddar
Spinach, Egg, Potato and Nutmeg
Pheasant, Partridge and Mushroom
Pork and Sage
Pork and Smoked Chilli
Chicken and Mushroom
Pork and Pimention Paprika
LYE CROSS FARM:
100% Grass-Fed Organic Mature Cheddar
Organic Mature Cheddar
MENDIP CHOCOLATE CHEF:
Fudgaholic Milk Chocolate Slab
MOOR BEER COMPANY:
Old Freddy Walker
PERRY'S CIDER:
Premium Vintage Cider
Grey Heron Cider
Dabinett Cider
Redstreak Cider
MR T.G PULLIN'S BAKERY:
Malthouse
Rye Sourdough
Rustic French Stick
Sourdough
Gleefully – Gluten Free Trillionaire
REAL OLIVE COMPANY:
Tricolore Olives
Wild Garlic & Basil
SHEPPY'S CIDER:
200 Special Edition Cider
Classic Draught Cider
Kingston Black
Vintage Reserve Cider
Cider with Raspberry
SOMERSET CHARCUTERIE
THATCHERS:
Katy
Haze
Rosé
Zero
Vintage
Rascal
THE SAUSAGE SHED:
Traditional Pork Sausages
Caramelised Onion Sausages
Runny Honey Sausages
---
Categories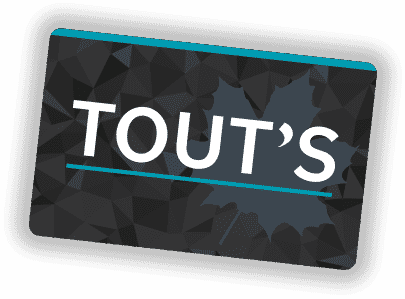 Feel important with your own TOUT'S Card
Get a TOUT'S Card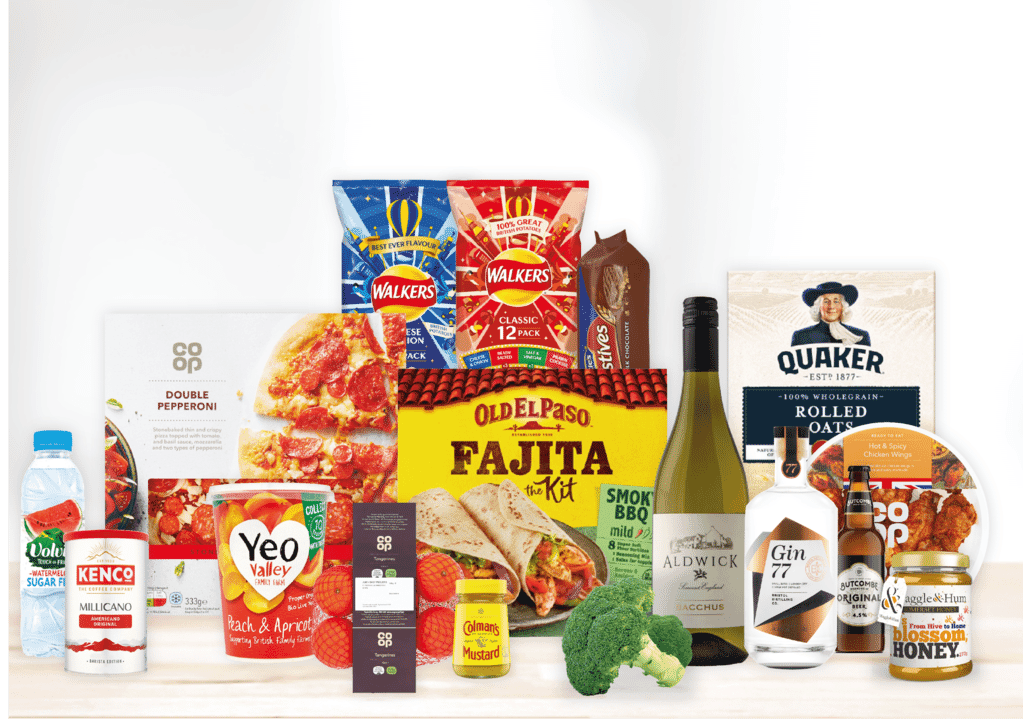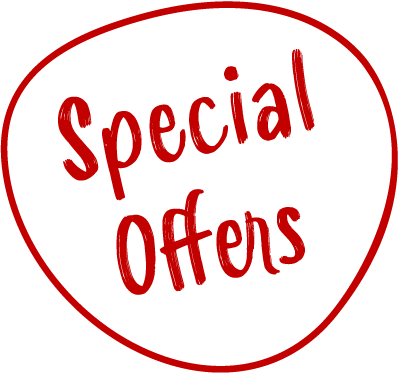 Soooo many Great Offers
Exciting offers every 3 weeks!
View offers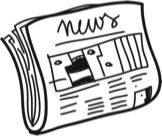 You may also be interested in...
Take a look at what exciting things TOUT'S have been up to