How you can reduce food waste at home?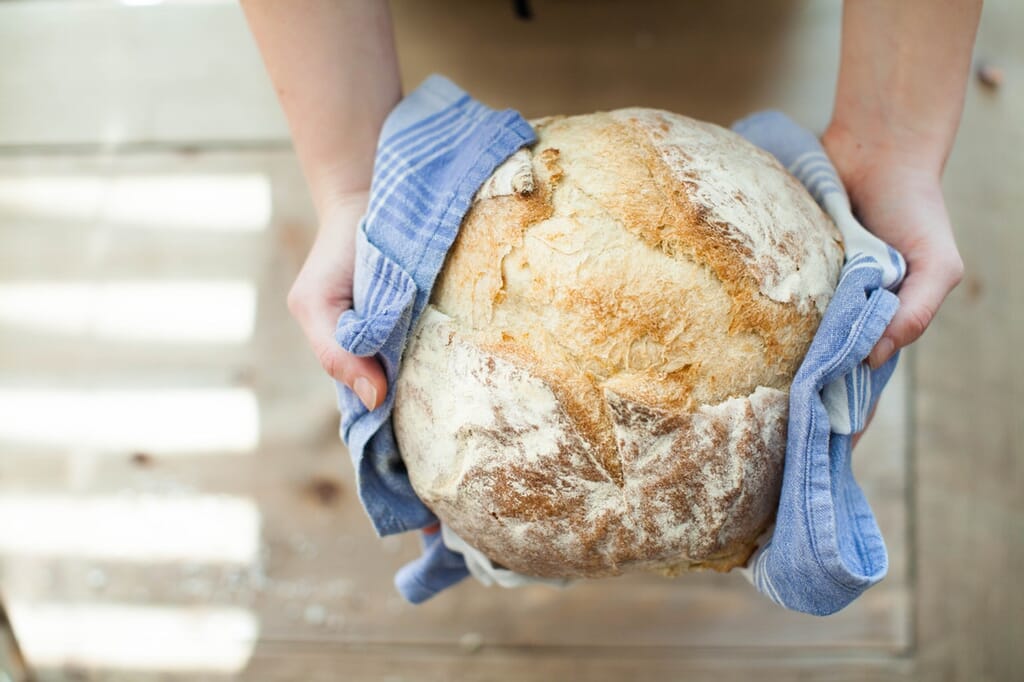 As many of us are spending more time in the kitchen here are some top tips to make more of what you have & reduce food wastage.
Whether we just hate seeing waste going in the food bin, need to make food stretch a little further or just want to find creative new ways of enjoying your food longer, here are some top tips for enjoying your food longer and reducing food waste at home.
It's recently been reported that in UK households we waste 6.5 million tonnes of food every year, 4.5 million of which is edible*. That's all the food that could have been turned into something else delicious, it's a staggering amount so we wanted to inspire our local households into seeing if they can help reduce food waste too.
Shop smart, only buying what you need, meal planning can help with this.
Rotate your perishable goods into your meal planning. If something needs using up make sure you use it and don't let it go off. You need to know what's in you fridges/cupboards and their use-by dates. Put items that need to be used up at the front and things that have a longer life behind.
Re-purpose things, turn leftovers into another meal. Leftovers don't have to be boring, in fact, sometimes leftovers can have a better flavour.
Utilize your freezer, most things freeze well these days so before something goes off pop it in the freezer to use another day. You can freeze fruit, like old bananas, simply take the skin off, slice and pop into a bag, then you make a smoothie when you want one! Keeping sliced bread in the freezer means you can toast only what you need from frozen, or it thaws in 15 minutes if you want to make a sandwich.
Pickling and fermenting foods are surprisingly easy to do, super tasty and very good for a healthy gut.
Jams/Preserves/Chutney – pretty much anything can be made into a chutney, if you have a glut of something why not give it a try.
Soups are very versatile and you can make a surprisingly flavour-packed soup from a few very humble ingredients or leftovers. It's also a good way of cramming vegetables and nutrients into your children's diets.
Make stocks from your leftovers to add to you next meal. By using the leftover chicken bones or any meat bones, and vegetable peelings you make flavoursome stocks.
It may seem simple, but ensure that packets of cooked meats, cheeses and other similar foods are well wrapped, sealed or stored in an air-tight container, this will help help to keep your food fresher for longer.
Save the seeds from butternut squash and pumpkins, bake low with a little salt for a delicious healthy snack. Much better for you than reaching for the crisps!
* Source: Love Food Hate Waste.
---
Categories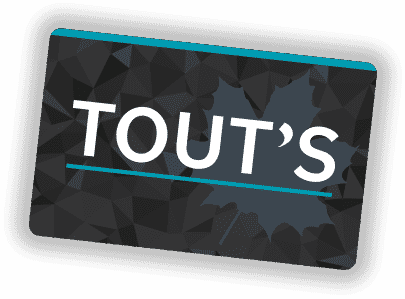 Feel important with your own TOUT'S Card
Get a TOUT'S Card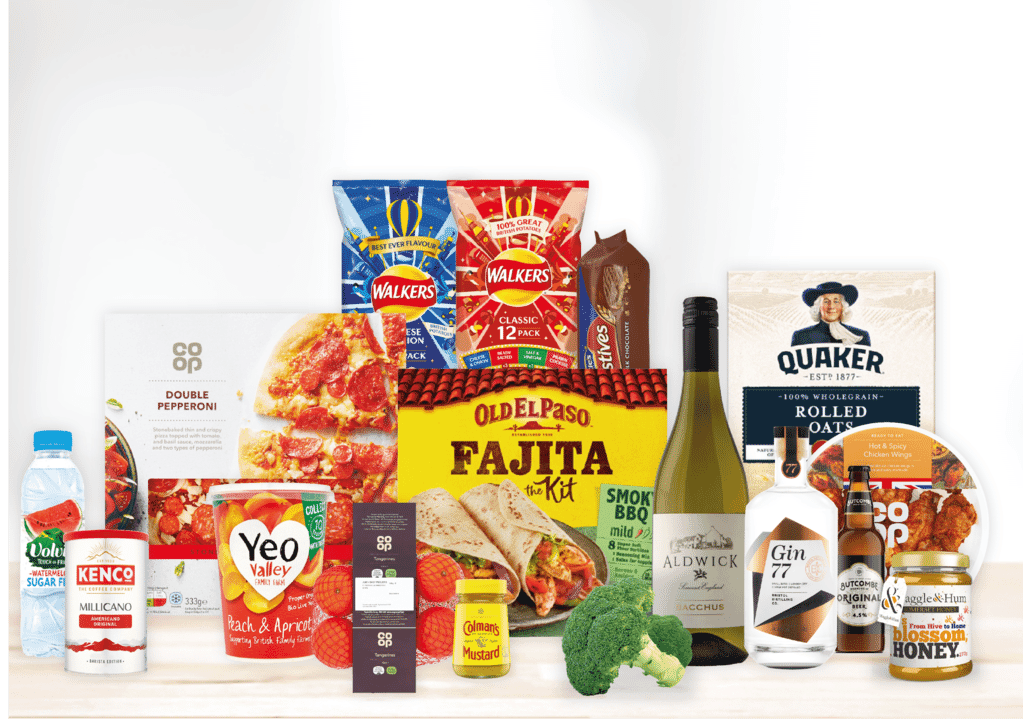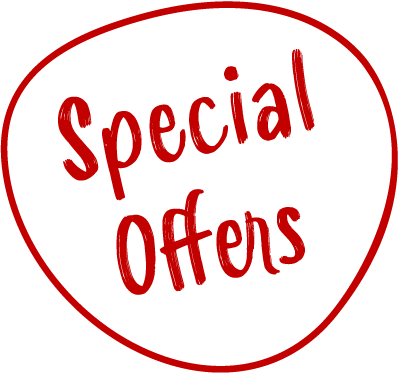 Soooo many Great Offers
Exciting offers every 3 weeks!
View offers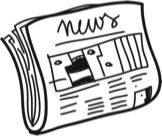 You may also be interested in...
Take a look at what exciting things TOUT'S have been up to