Introducing TOUT'S Card!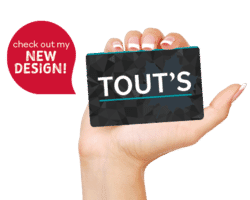 Here it is, our wonderful new "look".  We are still the same loyalty club, just with a fancy makeover, a new name and an exciting NEW instant reward!
Your existing Signature card will still work in our stores, but if you would like a new TOUT'S card, simply follow the steps below to request a replacement card.
If you're not yet a cardholder click here to sign up today.
Instant Rewards
We have added a NEW Instant Reward – 10% off COOK every Monday! What a perfect way to start the week off with a home cooked meal or simply topping up the freezer so you have food cooked like it is at home, whenever you need it.
These Instant Rewards are pre-loaded onto your card ready to use every time* you shop, all you need to do is scan your card at the till to use them.
Fancy replacing your Signature Card with a shiny, new TOUT'S Card?
1. Visit 👉 toutscard.touts.co.uk and log in using your Signature account login details.
2. Select 'Request a replacement'
3. Confirm your postal address and your new TOUT'S Card will arrive in the post within 7 days (keep itemised receipts so we can add your points onto your new TOUT'S card*)
---
Categories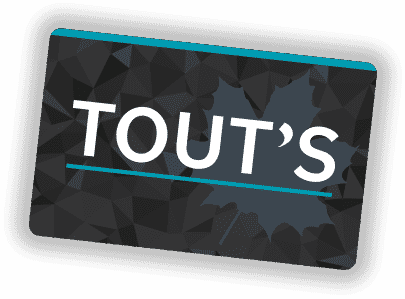 Feel important with your own TOUT'S Card
Get a TOUT'S Card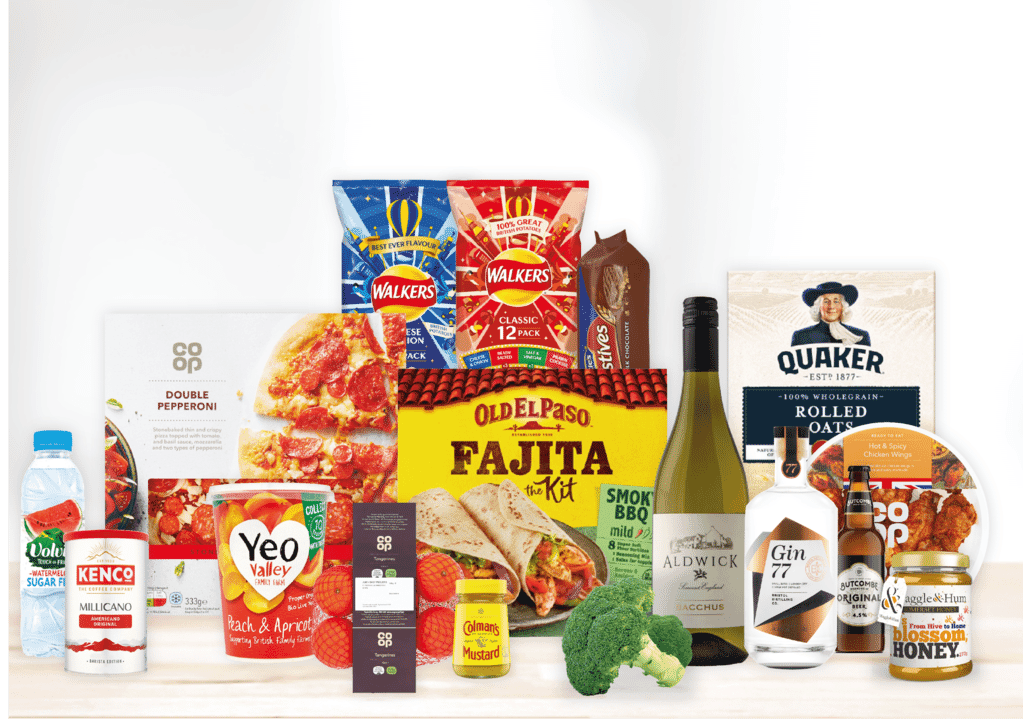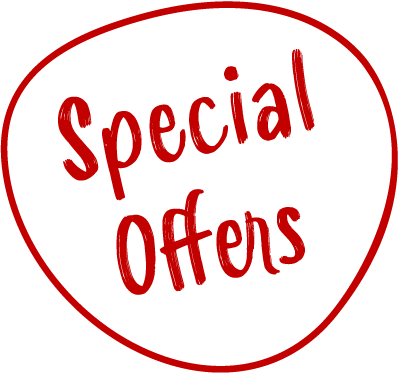 Soooo many Great Offers
Exciting offers every 3 weeks!
View offers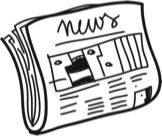 You may also be interested in...
Take a look at what exciting things TOUT'S have been up to