The month of mindful drinking!
Have you been going "Dry for Jan"? If you're taking part in Dry January then you shop at the right place! We have plenty of alcohol-free alternatives for you to try this month and hopefully love and choose to enjoy forever.
Heineken 0.0 Alcohol, the perfect drink this Dry January for those of you who love beer! These bottles of alcohol-free beer are ideal for the nights where you just fancy having a drink… but maybe without the naughtiness. Perfect for a 'school night' treat. 😉
This one is for the wine lovers! Eisberg Alcohol Free Chardonnay and the very popular Nosecco. Both a fantastic alternative for Dry January or going forwards. Whatever the reason, both of these bottles are a great swap!
We also have the amazing Smashed range from DRYNKS. This range includes a variety of 0% alcohol beverages including beer, cider and ale in different delicious flavours that taste as good (if not better) than the real thing! Have you tried them yet? If not, you just might be missing out. 😋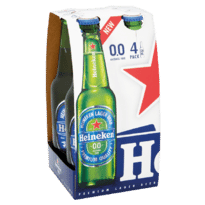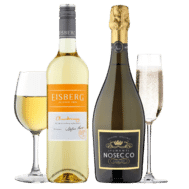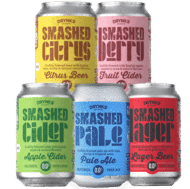 Another great idea for drinks during your alcohol-free month is a cheeky mocktail. It's always nice to have that luxurious feel of a fancy drink in-hand, without the naughtiness! Here is a great selection of cocktail recipes that we have found and LOVED!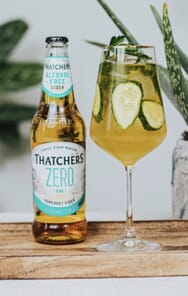 The 'Green Heart' Mocktail which consists of a delicious citrusy, cider combo, using the amazing Thatcher Zero to turn this into a fabulous alcohol-free treat.

Ingredients
– 20ml Aloe vera
– 20ml Lime cordial (or a squeeze of fresh lime!)
– Fill up with Thatchers Zero
– Garnish with cucumber slices and parsley
Source: La Maison Wellness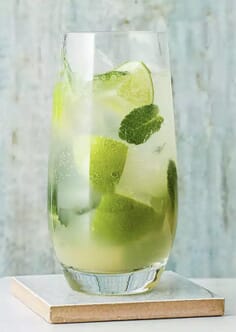 The 'Virgin Mojito' a simple mix of sparkling water with an addition of a few flavoursome ingredients which creates this delicious guilt-free treat!
Ingredients
– 1 Lime
– 1 tsp Caster sugar
– 6 Mint leaves
– 3-4 tbsp Apple juice
– Almond extract
– Top up with sparkling water
Source: Olive Magazine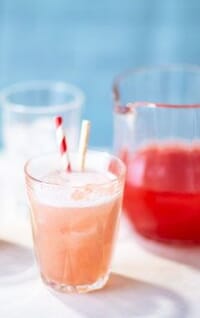 Last but not least, we have the 'Rhubarb Cordial'  for you to try.  Deliciously refreshing and thirst-quenching, what more could you want from a mocktail?
Ingredients
– 300g Golden caster sugar
– 1 Orange
– 1 Lemon
– 450g Rhubarb
– 1 Slice fresh root ginger
– Top up with sparkling water
Source: BBC Good Food
---
Categories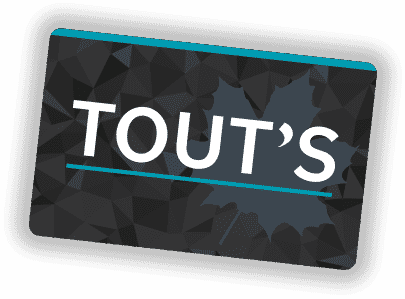 Feel important with your own TOUT'S Card
Get a TOUT'S Card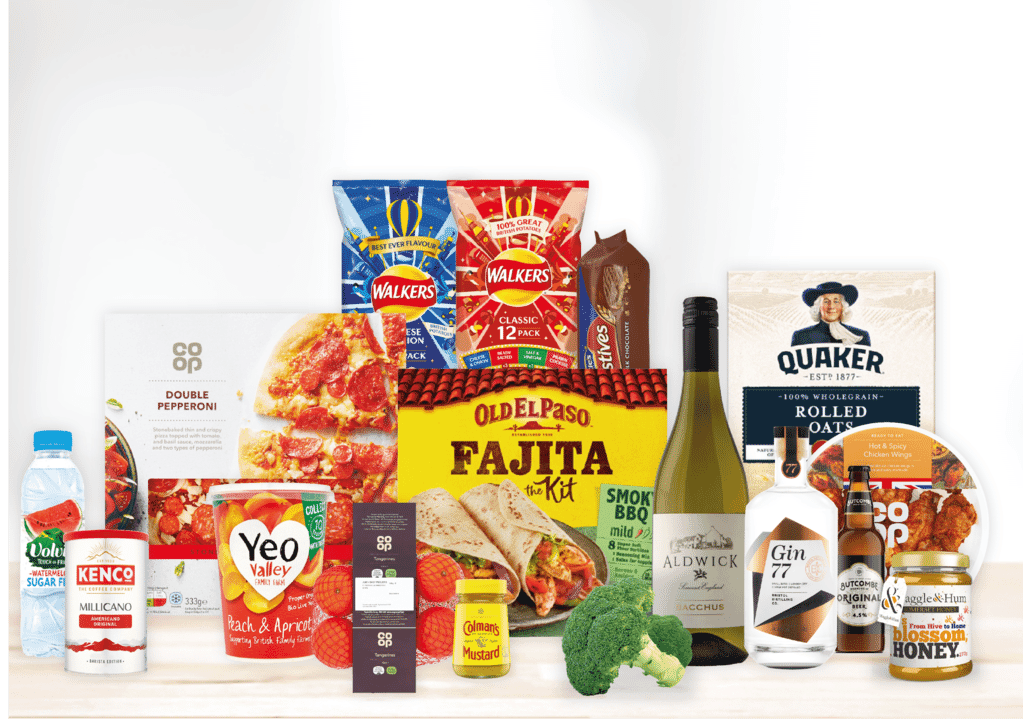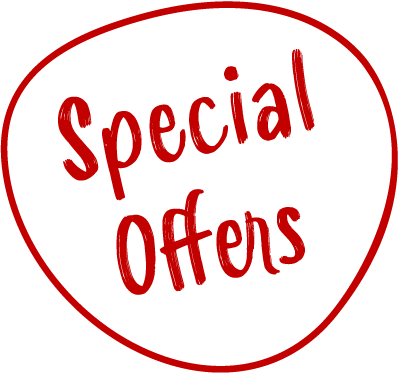 Soooo many Great Offers
Exciting offers every 3 weeks!
View offers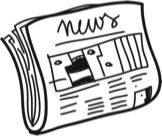 You may also be interested in...
Take a look at what exciting things TOUT'S have been up to