Local Supplier
Bradleys Juice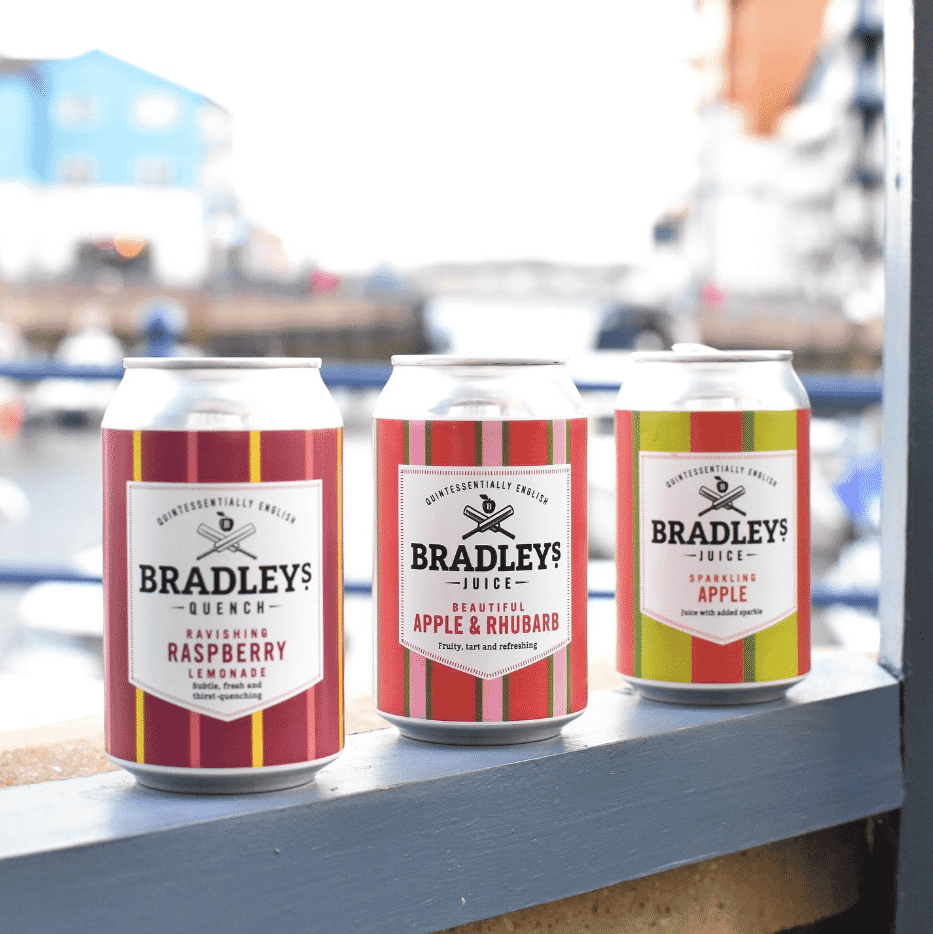 Bradleys Juice
Getting into soft drinks was never our original plan. In 2006 we began supplying our local area with organic vegetable boxes, packed right here on our kitchen table at Box Bush Farm.
We wanted to add something extra to our boxes. We started to include fresh eggs from our chickens and then we bought our first small press, this is where our apple juice journey began.
We started off in a small tent outside our stable, it was hard work and the pipes often froze in the winter. But our customers enjoyed our apple juice so much that it outsold our vegetable boxes. This is when we decided to put all our energy into making juices.