Baked with love in Weston-Super-Mare
A local bakery dedicated to all things gluten free, based just down the road in Weston-Super -Mare. Their bakes include a range of cakes, flapjacks, brownies and more.
Yes, they are gluten free – don't let that stop you. These delicious bakes are for all and you won't regret trying them.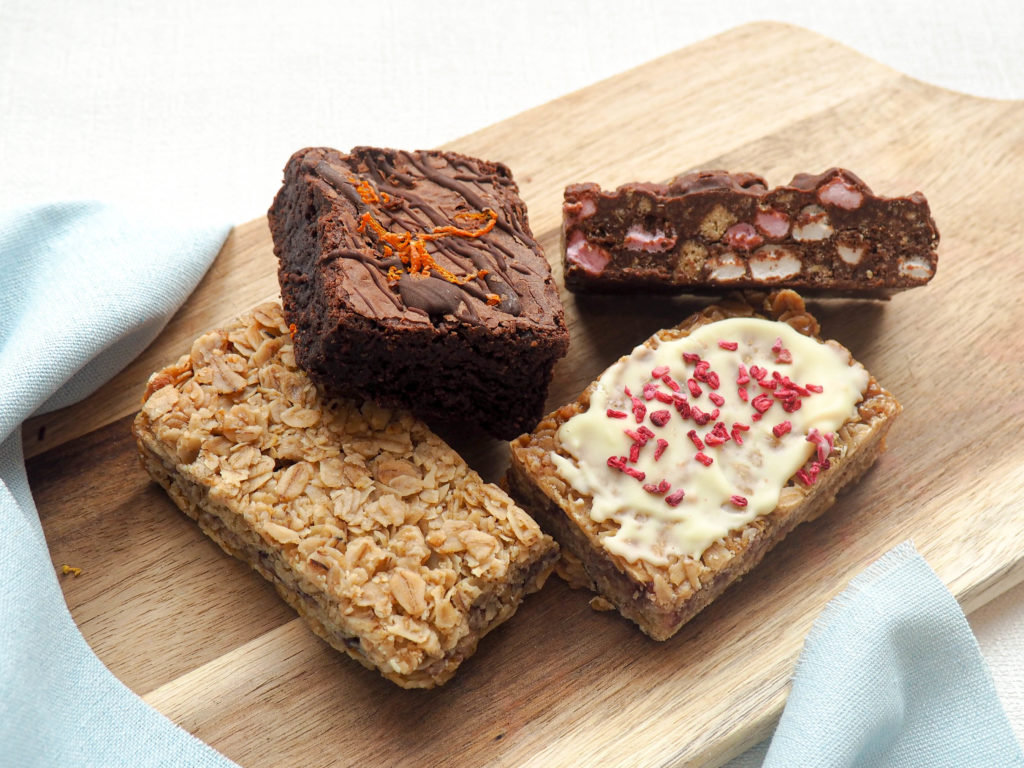 Other local suppliers
TOUT'S partner with local suppliers to bring you the best local produce