Inspired by all things maritime
Shipshape and Bristol Fashion is a small batch gin distillery based in Long Ashton ran by Katie, a busy Mum of two with a love for all things gin!
Katie is passionate about provenance and sustainability, so she has tried to stay as local and low impact as possible – working with a local beekeeper to provide honey, using locally grown rhubarb and offers a bottle & recycling scheme to stockists.
Nearly three years after launching and their gins have been really well received and supported amongst locals. They are proud to be supplying some of Bristol and North Somerset's finest bars, restaurants and shops, including TOUT'S.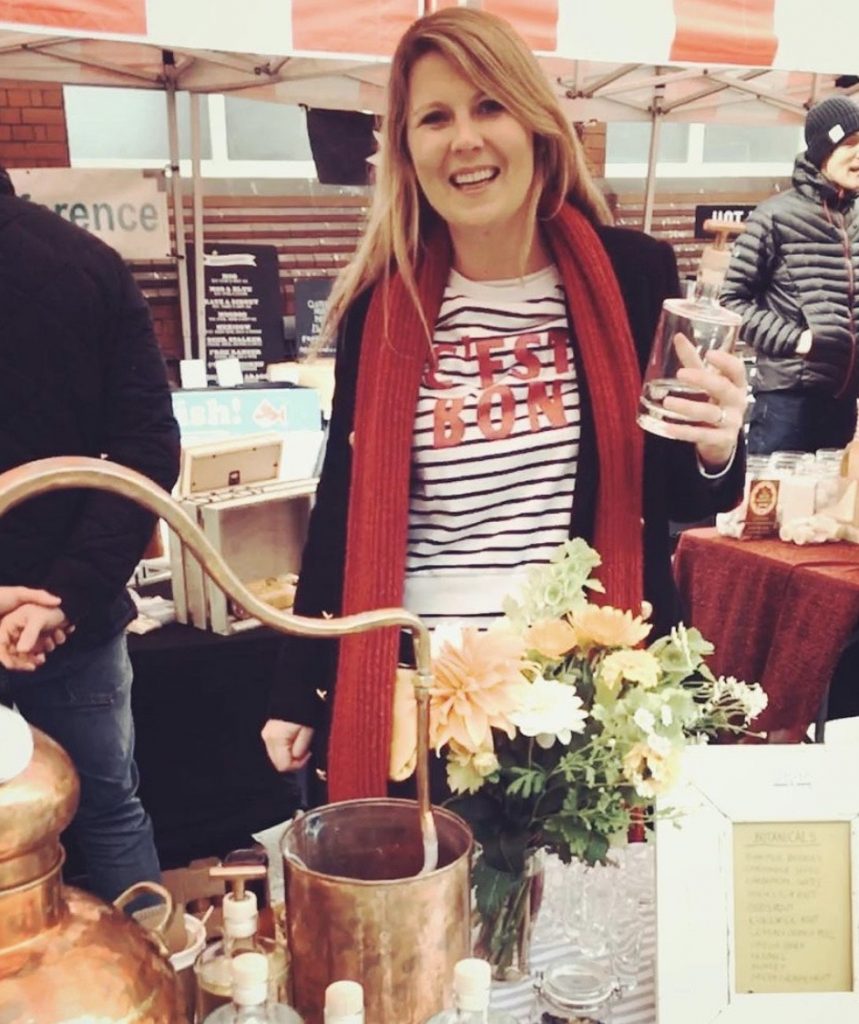 Other local suppliers
TOUT'S partner with local suppliers to bring you the best local produce