Organic produce farmed in Somerset!
Sharpham Park was launched by Roger Saul in 2004 from his mixed-economy organic farm on the Somerset levels.
Today Sharpham Park is the largest producer of organic spelt products in the UK. They built around 20 organic and environmental statements. From organic farming and provenance to sustainability. Sharpham Park also has a dedicated organic spelt mill where their millers use traditional stoneground methods which protect the grain's natural germ oils and essential micro-nutrients. Their spelt range includes organic flours, cereal, spelt drinks, pasta, pearled spelt and grain.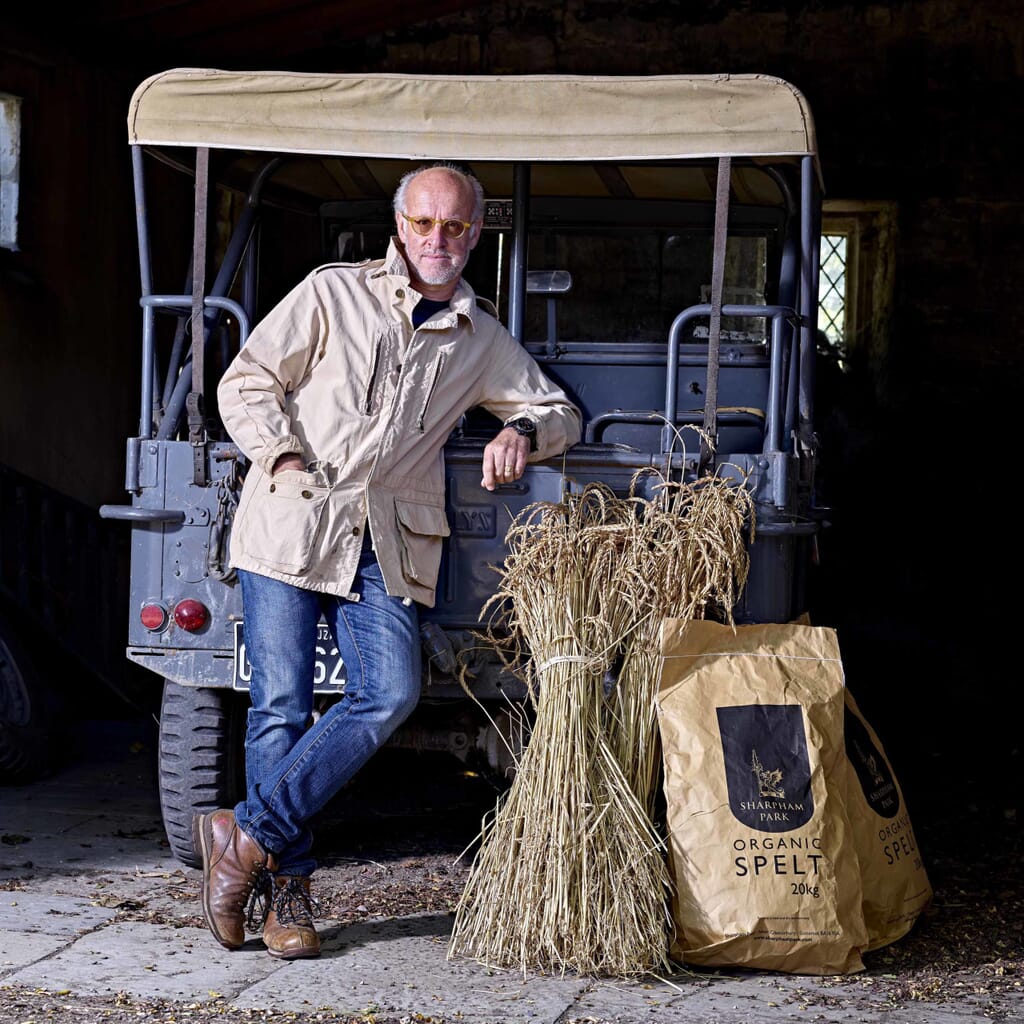 Other local suppliers
TOUT'S partner with local suppliers to bring you the best local produce