Delicious handmade chilli jams
From a seed, in June 2020 Rambos Chilli Range was born just down the road in Yatton. Sam launched this small business with a goal to produce tasty, flavourful & quality products, using only quality fresh ingredients.
Everything from the cooking, jarring & labelling is done by hand, giving these products that personal touch. From the moreish Smokin' Gun to the fiery zing of The Tropical Ranger, there really is a flavour for everyone!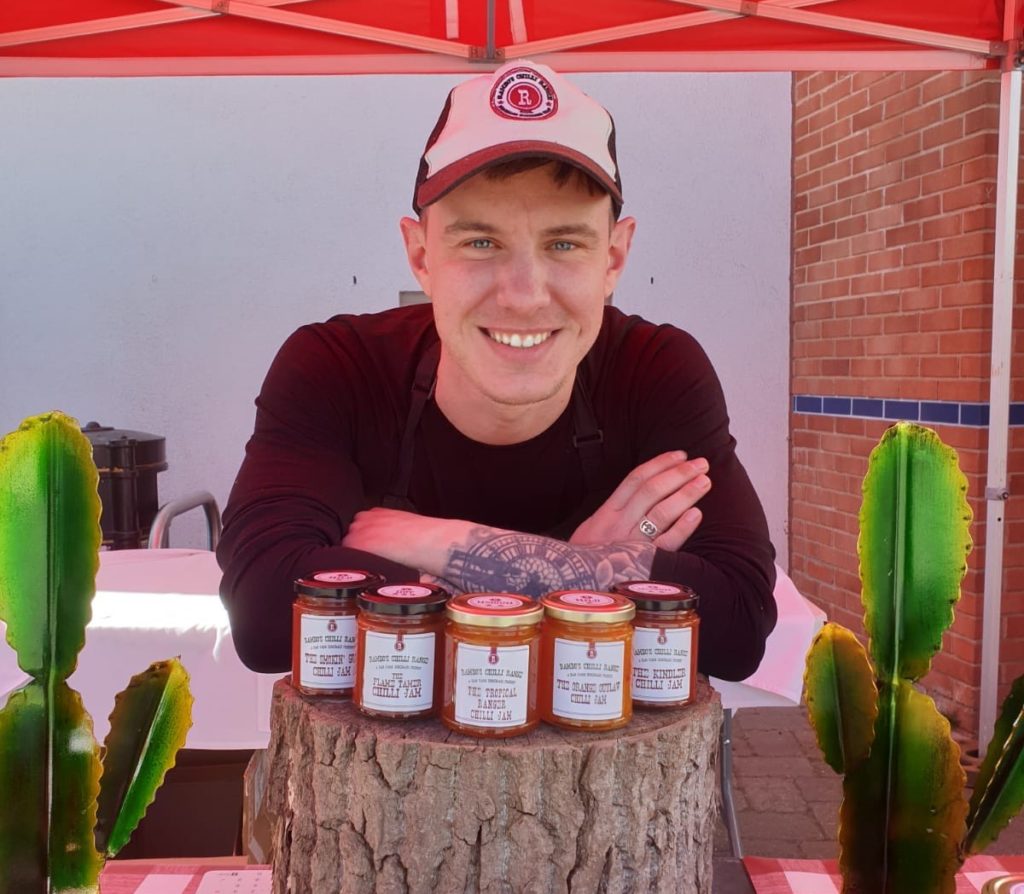 Other local suppliers
TOUT'S partner with local suppliers to bring you the best local produce