Seriously chilled artisan ice cream
Dr Gelato experiment with quirky and exciting flavours to create these wonderful gelato masterpieces!
Their 'experimentation lab' is constantly creating new flavours using different local ingredients to ensure that everyone can enjoy their gelato with no compromise on quality or taste. Various flavours are available in Gluten free, dairy free, low fat and vegan options. Meaning there is no need to miss out!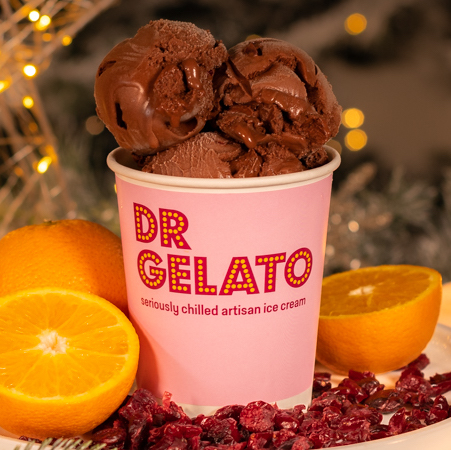 Other local suppliers
TOUT'S partner with local suppliers to bring you the best local produce