Hand crafted West-Country gin
Chew Valley Distillery's award-winning gin is produced with quality being their highest priority.
The botanicals used are sourced with sustainability in mind and as many organic products as possible are used during the distilling process.
A locally produced gin that is beautifully balanced, has its own unique twists and is absolutely packed with love.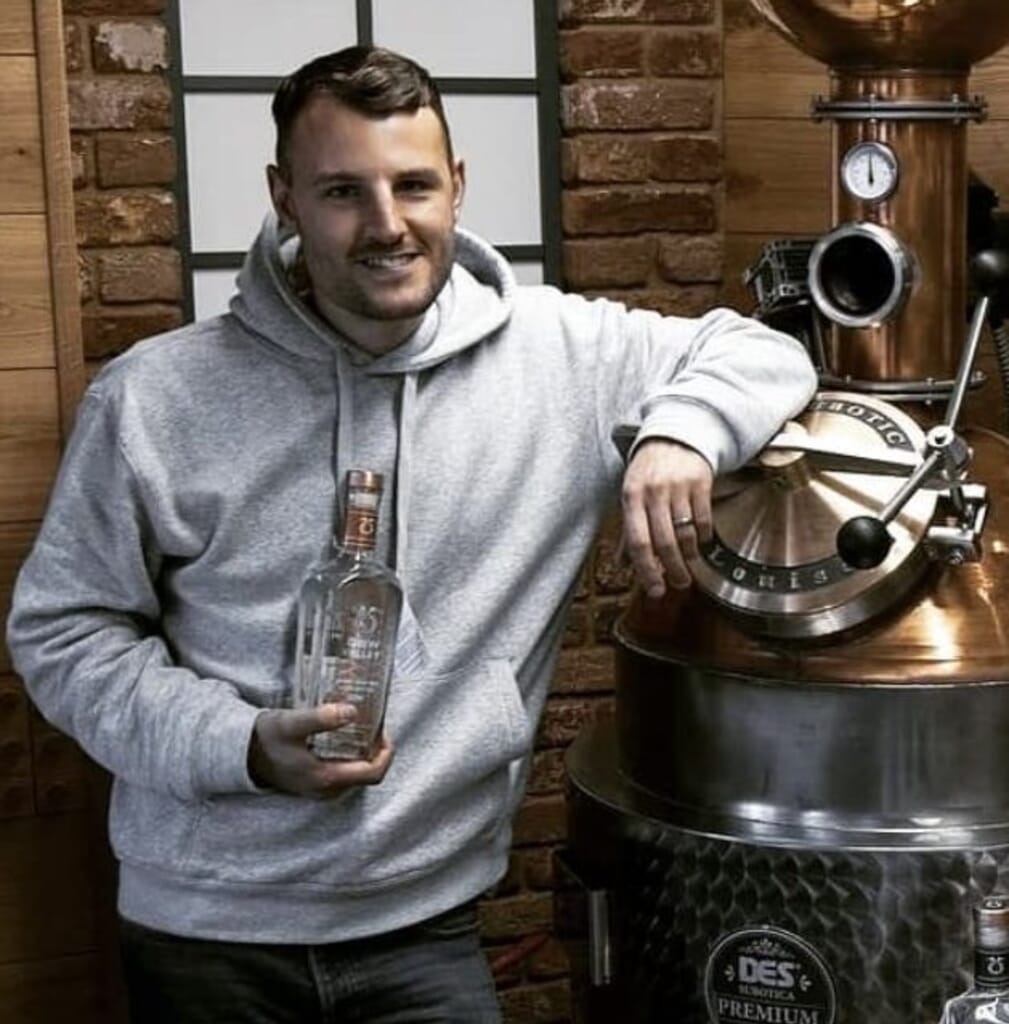 Other local suppliers
TOUT'S partner with local suppliers to bring you the best local produce