Made in Somerset. Inspired by India.
Bini Fine Foods specialise in producing finished  frozen ready to heat luxury traditional Indian home cooked curries for businesses including top end services, independent delis, farm shops, garden centres, self catering accommodation and all dining establishments. All of their curries are multi award winning.
Bini's delicious dishes are cooked in Somerset and are inspired by family recipes and skills taught by her mother and aunties. All of her meals are also Gluten Free and use local British free range chicken and lamb.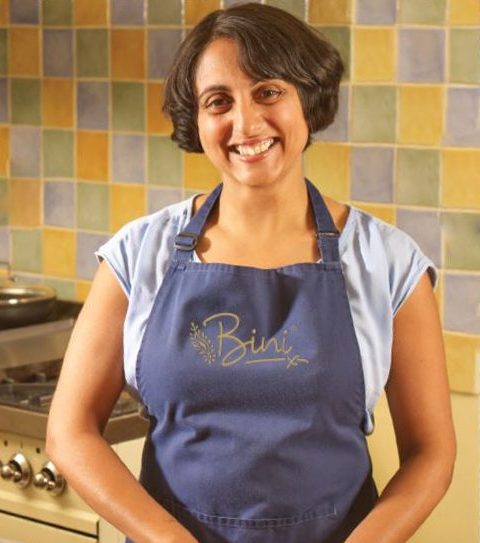 Other local suppliers
TOUT'S partner with local suppliers to bring you the best local produce