Fresh Fruit & Veg Supplier
Arthur David has operated in and around the South West for the past 53 years. We choose to work closely with them because of the high-quality products they supply. The company specialise in fresh and fine foods, which is exactly what we love here at TOUT'S!
In our stores, you will see a lot of Arthur David produce on the shelves. One thing that makes our collaboration unique is that we often have products in our store that you wouldn't see in an everyday supermarket. So keep your eyes peeled for the high-quality products we have delivered 6 days a week!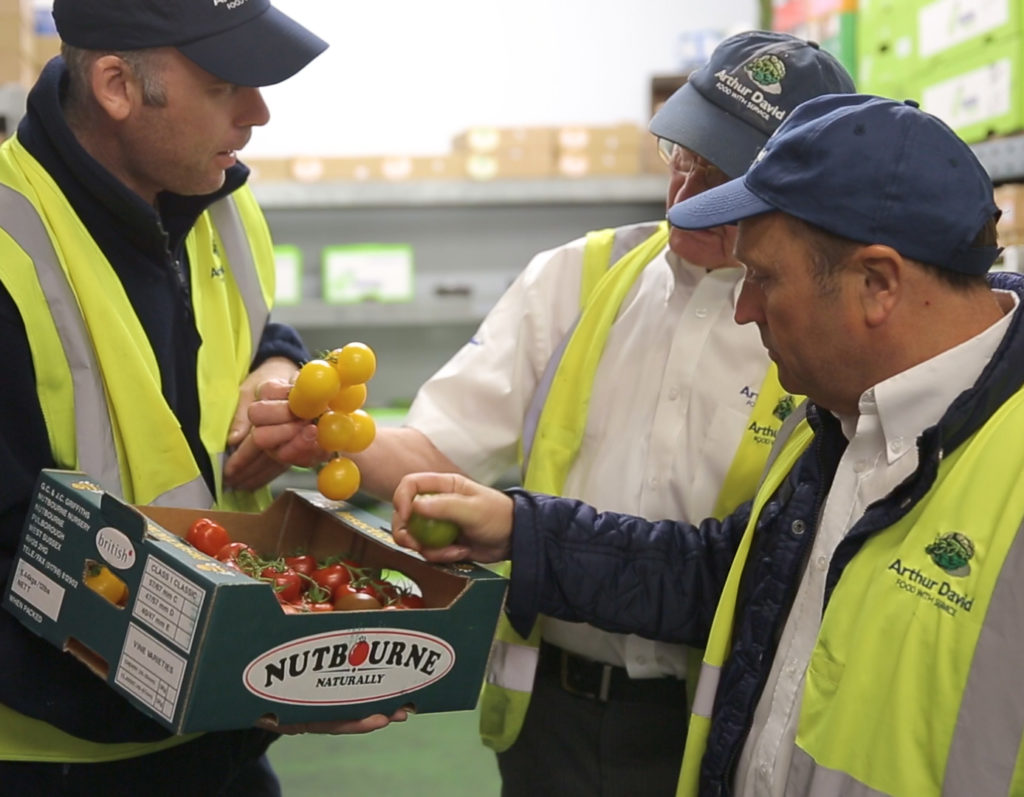 Other local suppliers
TOUT'S partner with local suppliers to bring you the best local produce